Building winning workplaces
In the future, every company will be a software company. To prosper in the digital future, winning the competition for talent is paramount. That means succeeding across the entire employee lifecycle – attracting, recruiting and retaining the best IT professionals. Talented helps organizations to do just that through Talent Acquisition, Employer Branding and building winning Employee Experiences.
Contact us
Stay competitive, win the competition for talent
The demand for IT professionals is higher than the existing talent pool, and the competition over talents will only get tougher. The most attractive employers have an agile and modern workplace culture that adapts and changes at the forefront of the ever-changing digital landscape. A stellar employee experience all the way from hiring to onboarding and from performance management to retention. And a strong and distinct employer brand that attracts talents with minimum effort and cost.
Talented helps you stay on top in the competition for talent. We help you attract, recruit and retain the best IT talents.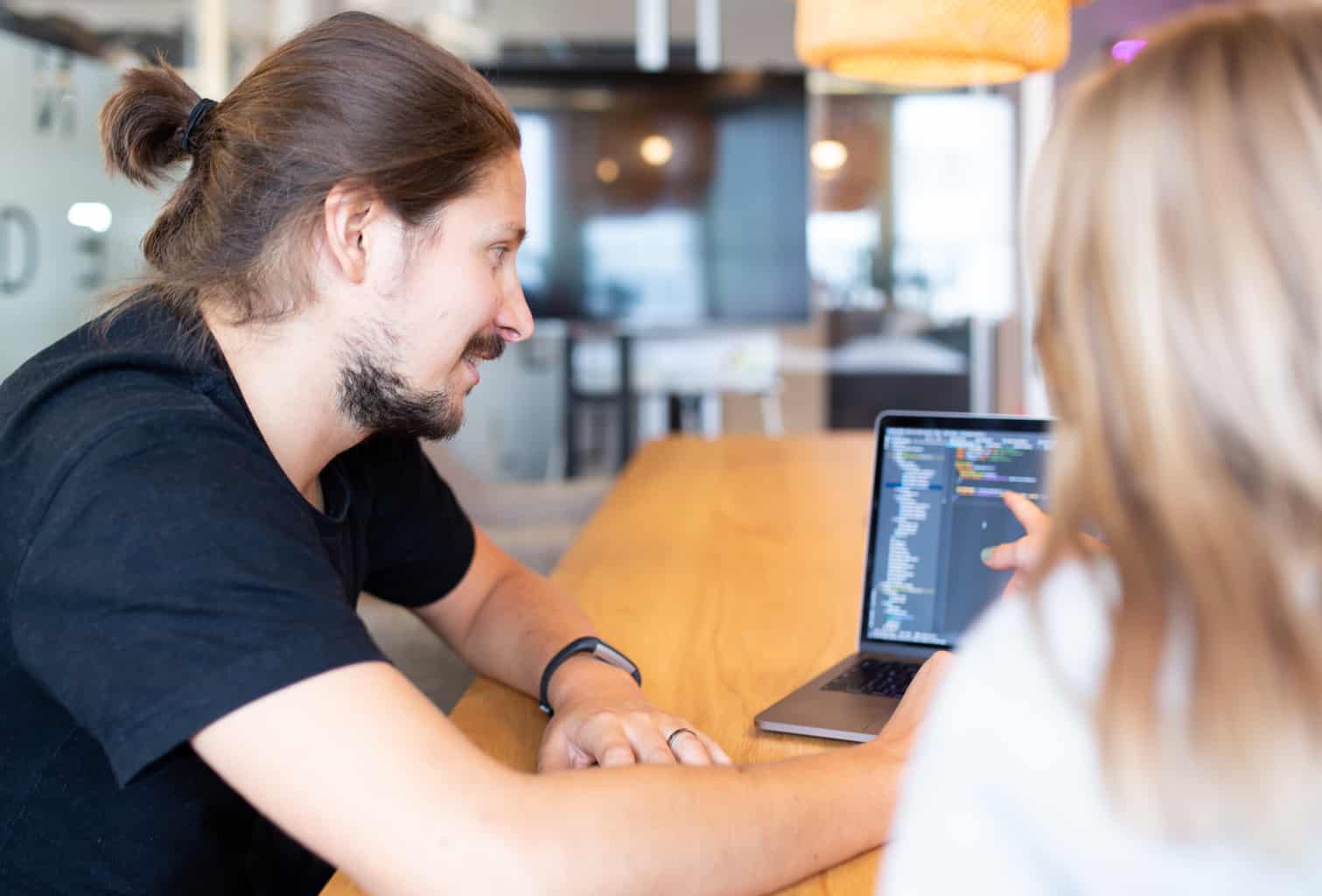 Talent acquisition solutions
Need software talents to your team?
Recruiting senior software professionals is a sweaty job. Our talent acquisition solutions make the hiring easy. Recruit the best IT talents either through outsourced recruitment assignments or in-house recruitment consulting.
Occasional recruitment needs
Continuous recruitment needs
C-level recruitments
Outsourced recruitment assignments
In-house recruitment consulting
Need support for building a winning workplace?
The best IT talents can choose where to work, and it can be difficult to stand out as an employer in the hot market. We help you attract the experts you want and to retain them.
Employer branding
Employee experience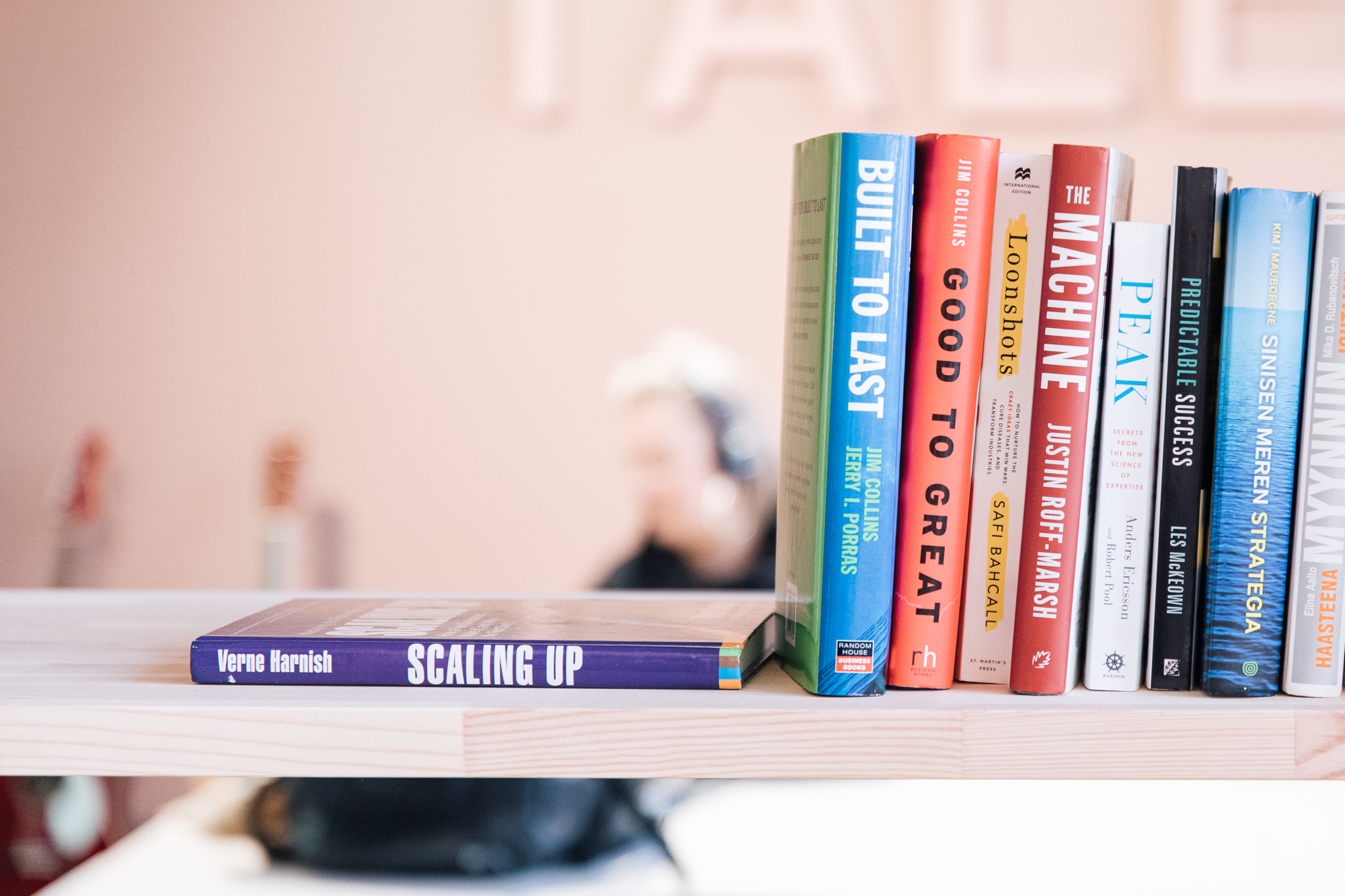 Employer Branding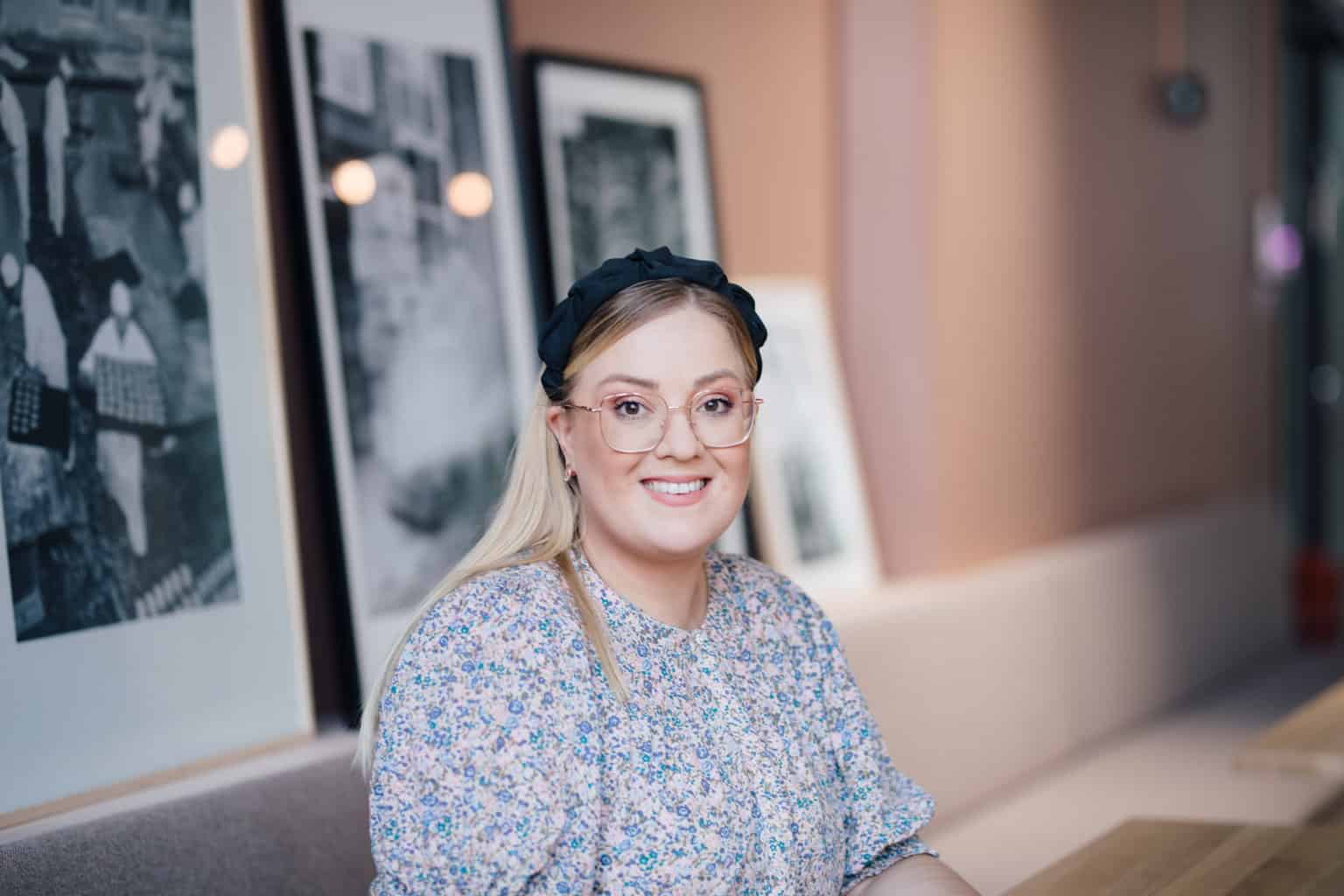 See packages
Talent Acquisition and Employer Branding packages
Take an easy start in developing recruitment and employer branding with our tailor-made packages: a wide selection of services for growing digital teams, differentiation and measuring success. Mix and match to build a package just for your organization's needs!