Talent Acquisition Solutions
Recruiting IT professionals and executives is a sweaty job. When you need senior technology talent for either ongoing or single challenging needs, our talent acquisition solutions make the hiring easy. Choose between outsourced recruitment assignment and in-house recruitment consulting, and leave a selected part or the entire recruitment process to us.
Get in touch
Recruitment Assignments
An easy and efficient way to recruit IT professionals and executives. We search and introduce you to the pre-validated candidates that match your needs and are interested in your organization. Instead of application hassle and sourcing, you get to directly meet the candidates of your interest. Success fee pricing with an upfront starting fee.
Single needs
Ongoing needs
Specialists
Generalists
C-level headhunting (CTO, CDO)
In-house Recruitment Consulting
A flexible and versatile way to hire technical and creative roles as well as to level up recruitment and streamline its processes. Whether you need an extra pair of hands to carry out recruitment processes or support to make them more efficient, we've got you. Our in-house consultants can take responsibility for a selected part of the recruitment process or the entire process.
In in-house consulting, Talented's consultant works as part of the client's team to achieve the goals set. The focus can be on both levelling up recruitment related activities as well as finding the best matches. With every consultant comes also the diverse expertise gained in various industries and clients, ready for you to be utilized. Hourly rate based pricing.
Sourcing, headhunting, screening
Technical evaluations and interviews, testing
Developing recruitment process and candidate experience
International recruitments
Recruitment strategies
This is how it works
1
Get in touch
Whether you have the goal crystal clear ahead or are still figuring out the next steps in terms of recruiting, we'd be happy to hear from you. Curiosity is enough, finding out more never hurt anybody.
2
Let's get to know each other
We cannot wait to get to know your business, culture and the recruitment need(s). Only after familiarizing ourselves with these we can suggest the best way to proceed: outsourced talent acquisition or in-house consulting.
3
Pricing & contract
The pricing for recruitment assignments is success fee based. In in-house recruitment consulting, the pricing is hourly based. The hourly price depends on the length, difficulty and scope of the case.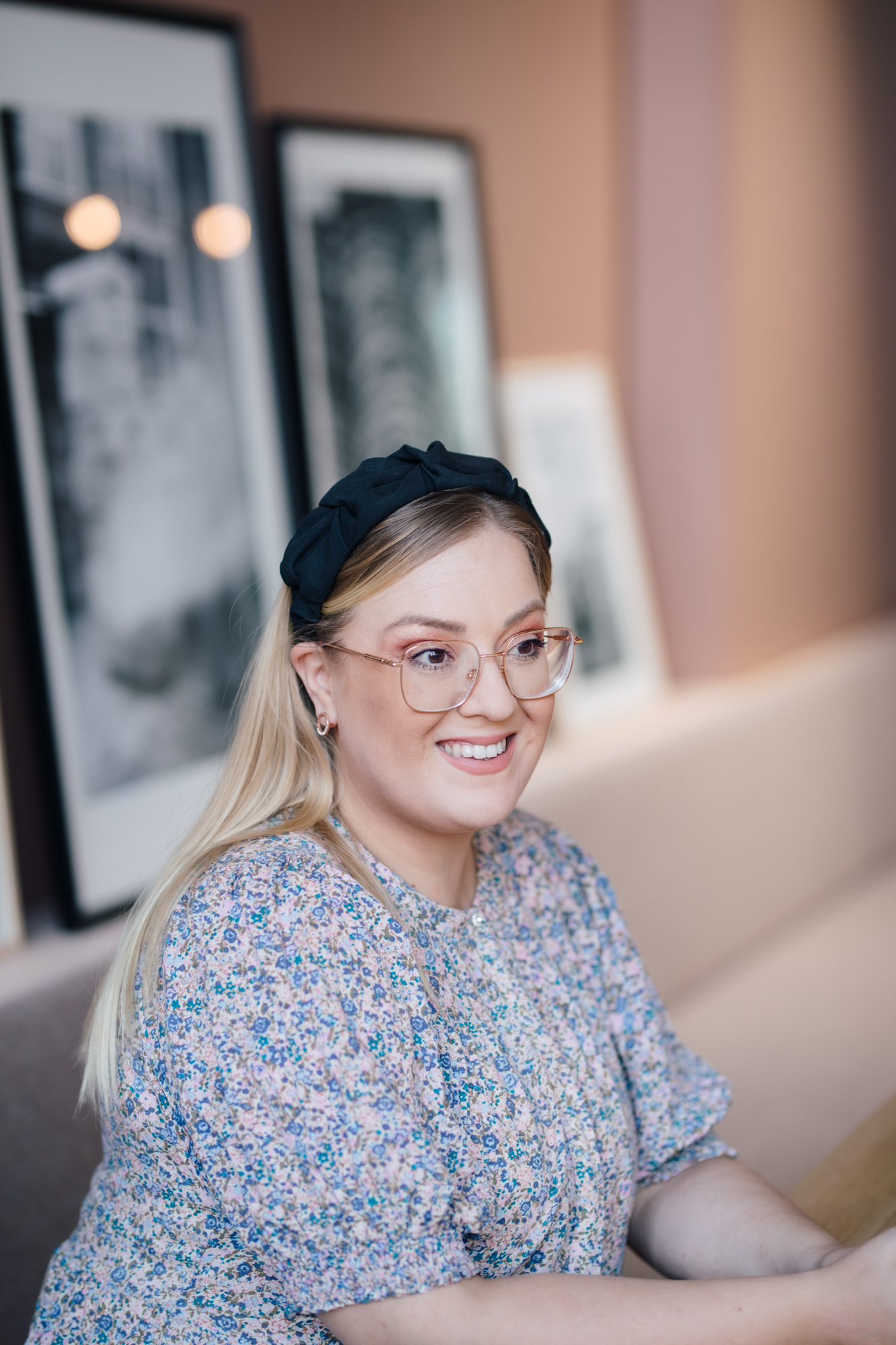 Get in touch