Getting senior software talent the best jobs
Talented connects senior software professionals with top-shelf job opportunities in the most appealing tech companies. We will help you land the job of your interest and provide you insight on salaries, employers, and market prospects. It's all free of charge.
See open positions
Exclusive job opportunities
Get your hands on some of the most intriguing work opportunities in the market! We at Talented help hand-picked companies, from trailblazing startups to big and established companies, to fill their open positions. 
Check the open positions to see if there's something that tickles your fancy. We'll hook you up with the hiring company and help you land the job by providing information on their recruitment process and salary range. We remove asymmetric information and make job hunting more relaxed and equal, so that you can make the right career decision.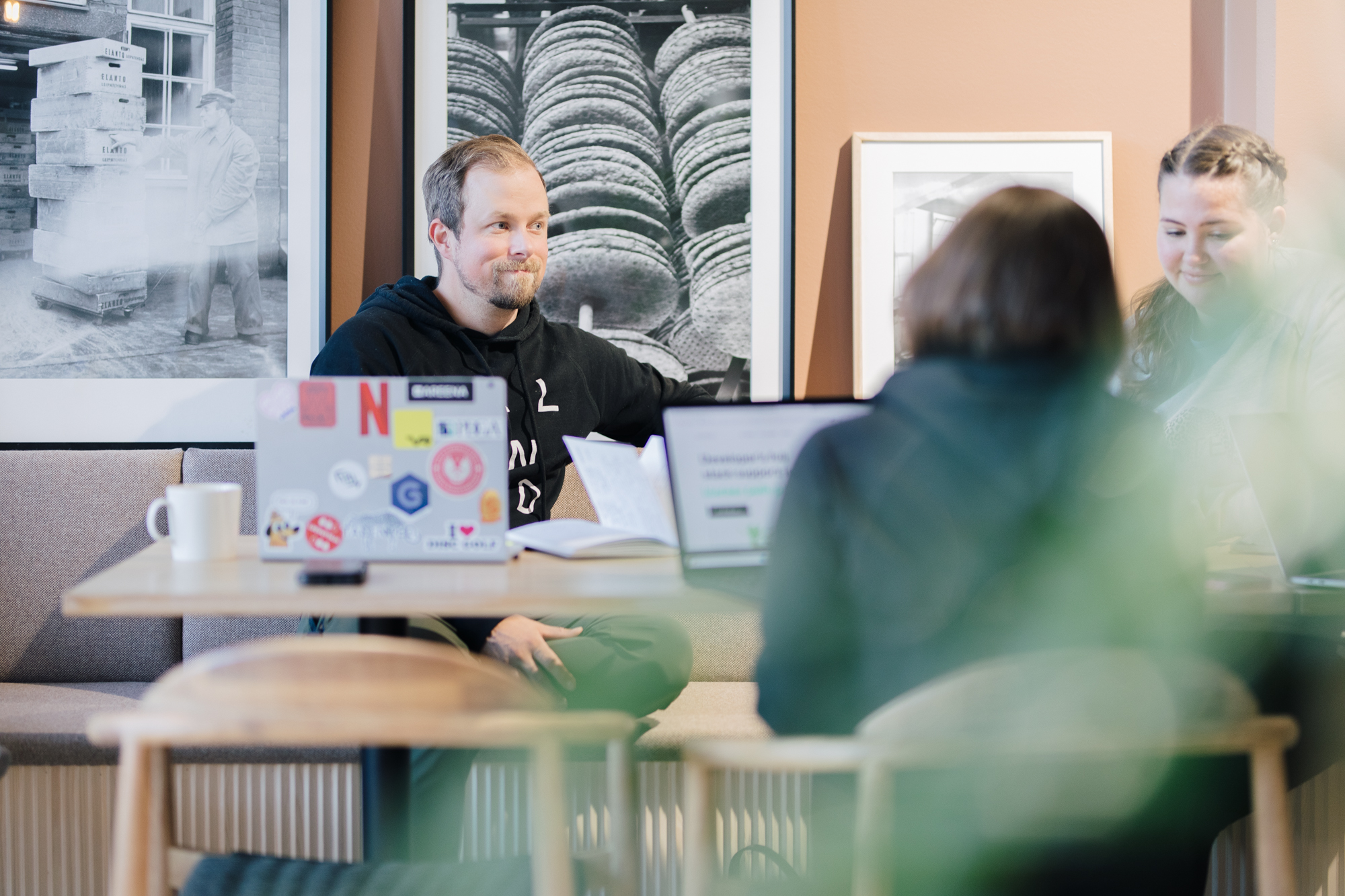 See open positions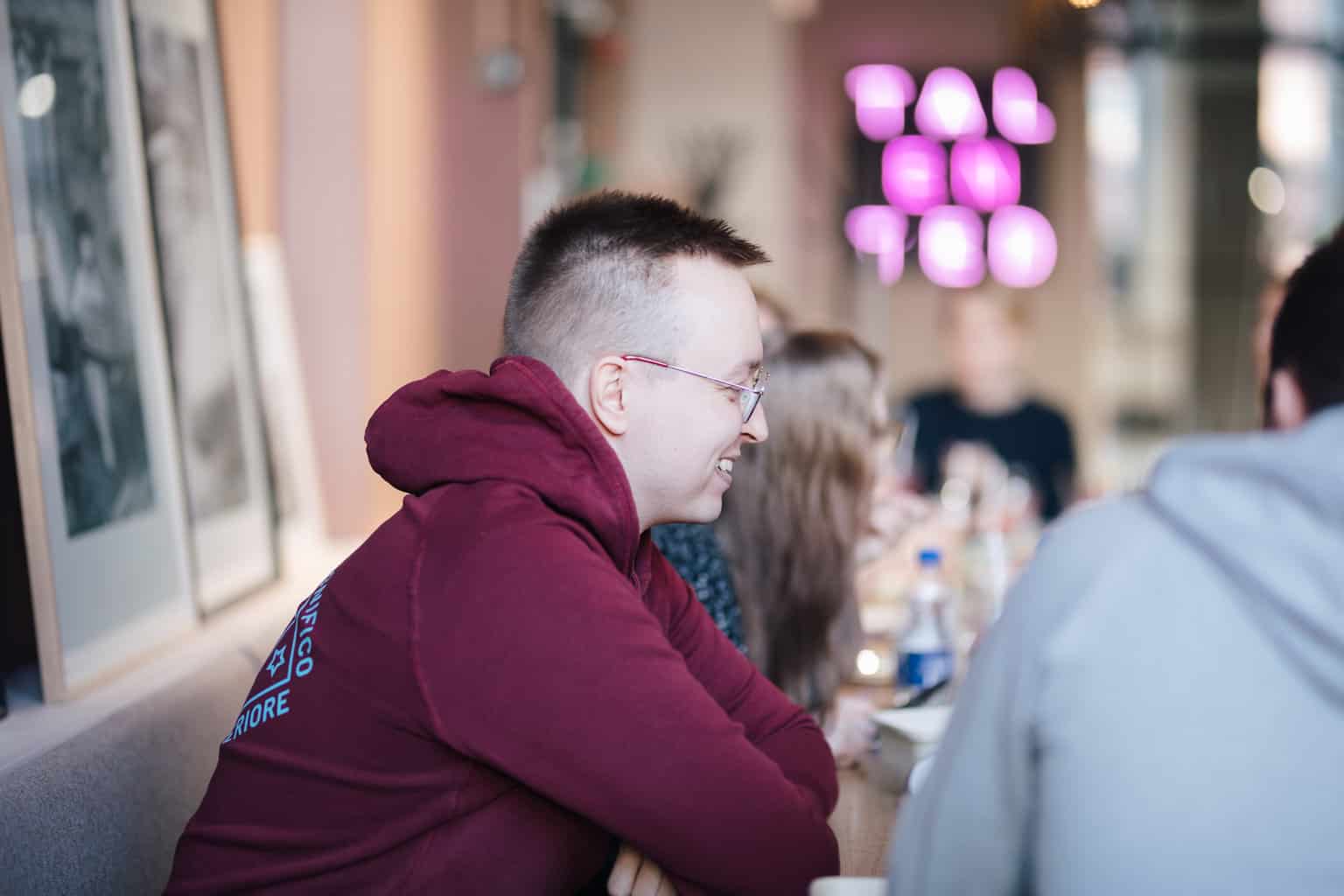 Leave open application
Leave an open application
If you didn't find anything interesting at this time, leave an open application and we will keep you in mind for future opportunities!
Software freelancer?
Witted helps freelance software developers to find the projects that match their skills and preferences, all for free. The only thing you need to do is to tell what you're looking for in your next project.
Whether you already are a software freelancer and looking for the next project, or ready to take the plunge and start entrepreneurship, Witted will help you succeed every step of the way!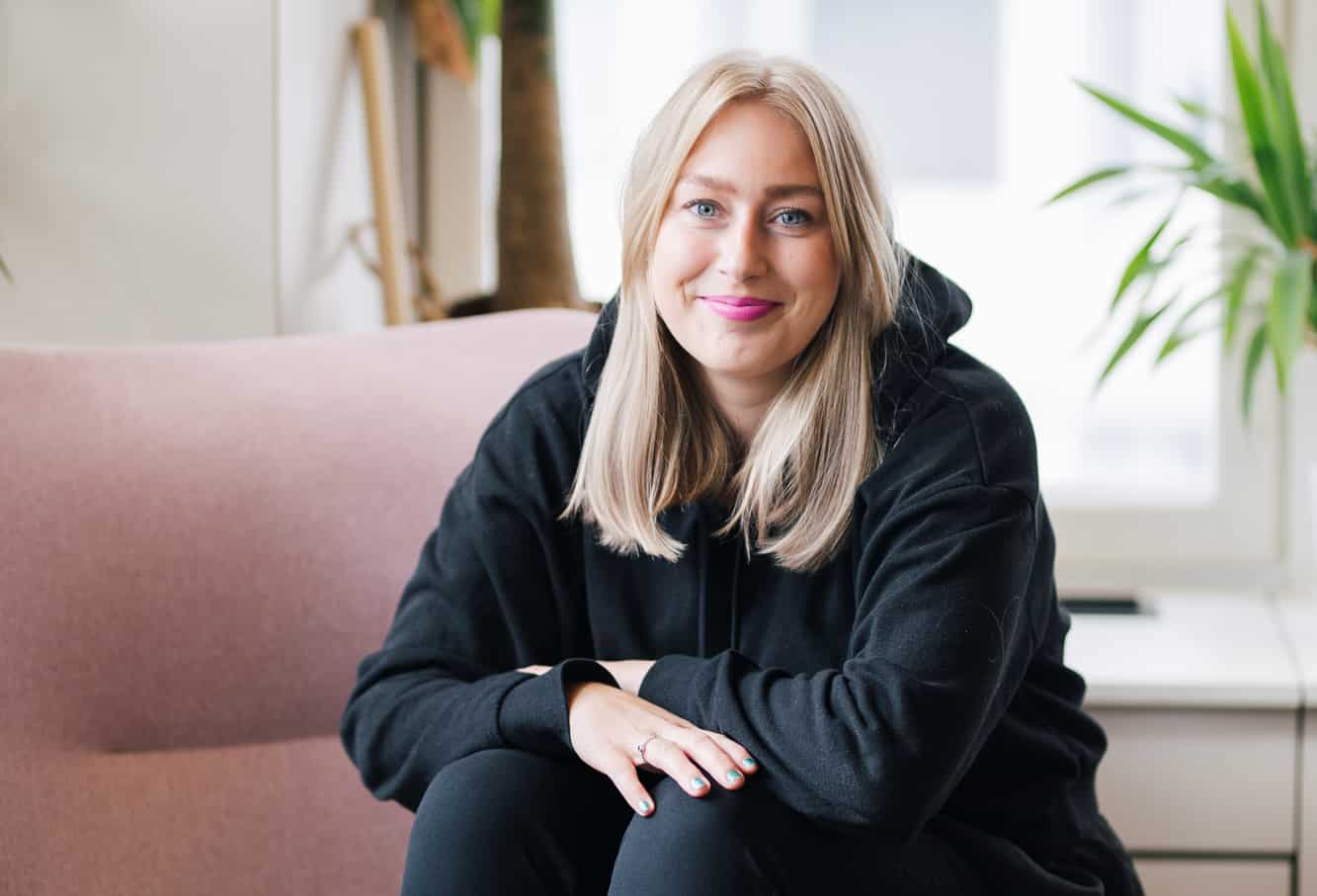 Read more