We connect the best IT jobs and developers
1
Forget the traditional job search process
We act as your agent in job search and connect you with the crème de la crème of the IT job market. With us you get your hands on our 150+ hand-picked partners' domestic and international (hidden) work opportunities with one application.
2
Land your dream job
Our agents will present you the options that suit your needs and goals, and connect you directly with the decision-makers of the companies of your interest. The agents will also help you get ready for job interviews and salary negotiations, and support you in contractual questions so that you'd land a job you love.
3
Find out if you're in a pay gap
We know how much developers make in Finland in 2021. Let's find out if your salary is in line with the market or if you should have a word with your boss. Or change jobs.
4
It's free
All our services are free of charge. Take the express lane to the best IT jobs by applying for your own agent!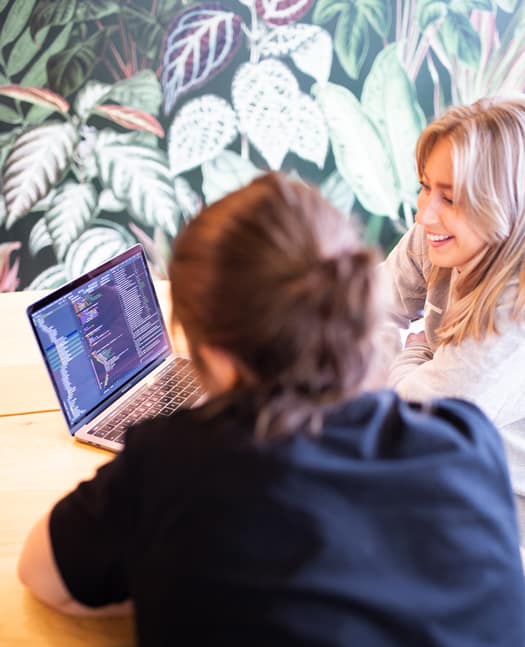 Find a job that you love
The most important thing for us is that you'll achieve your career goals and enjoy yourself at work. That's why not any company will do as our partner and your future employer.
We require our partners, that are a varied bunch of over 150 businesses from startups to listed companies offering everything from products and services to video games, to have modern ways of working, a low-hierarchy structure and respect for self-direction. You'll set the additional criteria on the basis of which our agents look for suitable jobs for you.
Apply for an agent and let us help you find and land a job that you absolutely adore.