Roosa-Maria Ahonen
01 Feb, 2021
Working at Talented is inspiring for me! I get to work with helping people while learning new things all the time. The support from my colleagues is one of a kind and something I never dared to dream of.
Roosa-Maria Ahonen / Growth consultant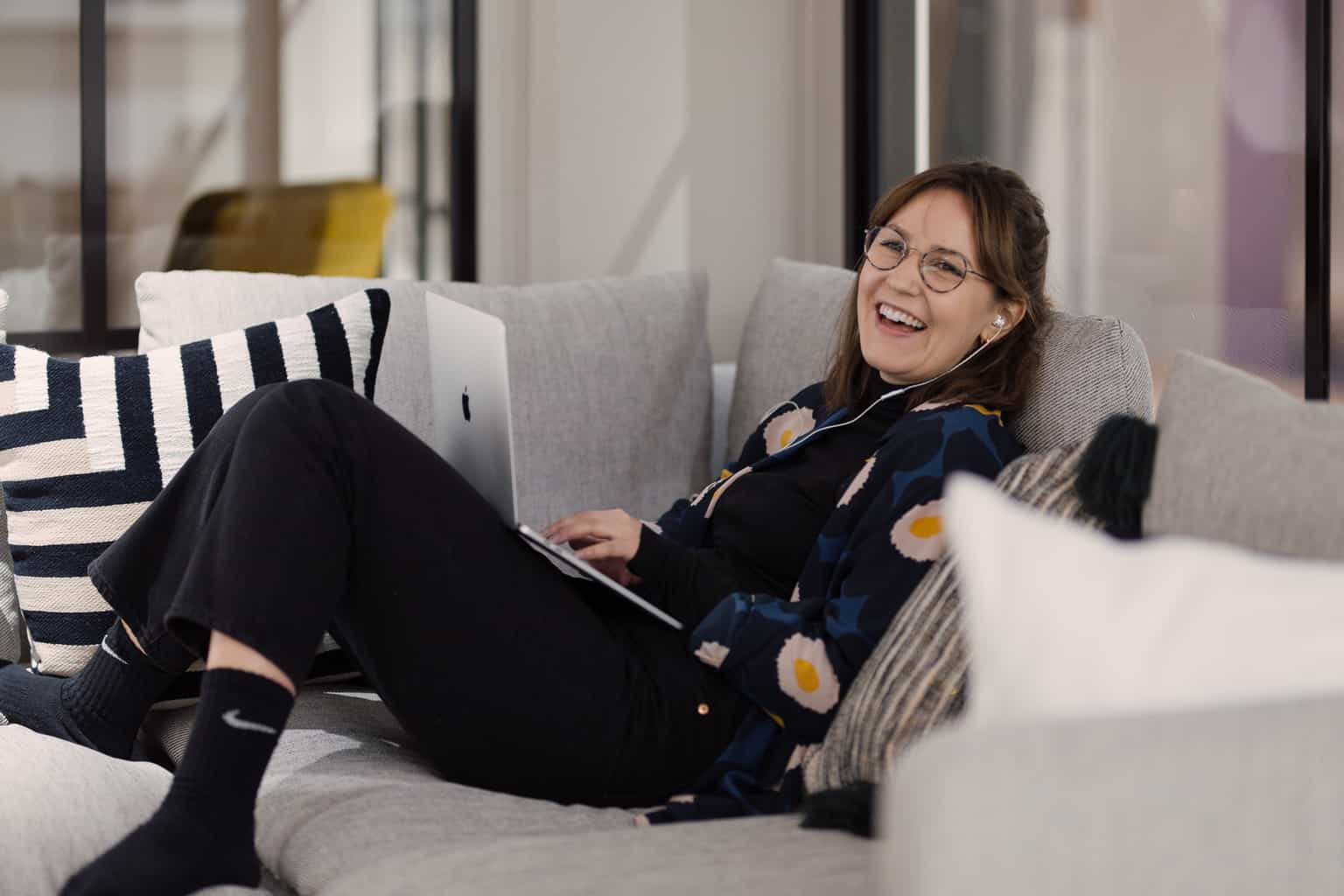 Meet Roosa-Maria, our superb recruitment trainee! (Update: Roosa-Maria has finished her studies and is now a full-time Talented employee and a Growth Consultant!)
Roosa-Maria works part-time with our recruitment team and finishes off her degree at Haaga-Helia, majoring in HR.
Even though being at the beginning of her recruitment career, Roosa-Maria has done an amazing job and has, in her own words, enjoyed the new challenges at Talented and loves to learn more about recruitment.
Having worked in different customer service roles for almost ten years definitely doesn't hurt her when she's heading towards one of the most people-person professions. 😊
In her free-time this smiley gal likes to do sports, visit museums and have dinner dates with her pals. Roosa-Maria is also a big fan of handicrafts, and always has a project going on. 🖐️🎨🧶 We are so so happy to have you!