Why IT recruitment needed a change and how we changed it
22 Aug 2018 by Maria Kotaniemi
Experienced programmers detect the recruiters' bs bingo
A recruiter has a task to find the best possible talents for a company. In many ways, recruiting is a sales job. The recruiter needs to sell the job for an applicant. This is the point where things can go wrong. Also, programming is a job which requires uninterrupted time to concentrate on the task at hand. Recruiting is a job where communication is the biggest aspect of the job. These two are the opposite ends of a job spectrum, which can cause misunderstandings.
From the developer's point of view, it's easy to see that IT-recruitment is broken. Due to the high demand, experienced developers get several job offers every week, and headhunters are constantly competing for talents' attention. This might feel flattering at first but before long, you'll get fed up with the continuous, often impersonal contacts. Looking for specific keywords from developers' profiles and spamming them with mass email is not the way to go if you wish to catch their attention. Another problem is the recruiters' inability to talk tech. They might not know the factual content of the job or the answers to developers' technical questions, which makes it hard to know which offers you should explore and which not.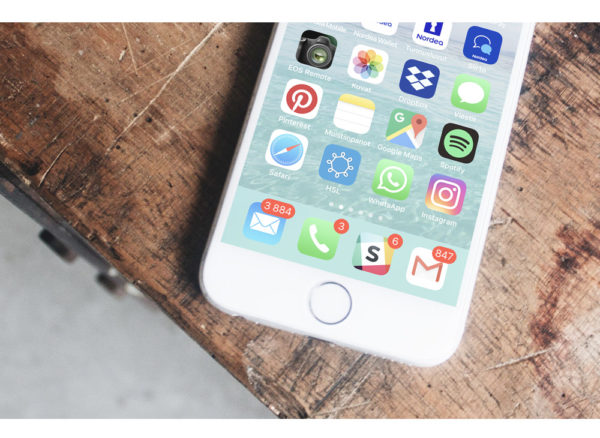 If you choose to use a recruiting consultant, it's sad but true that your motivators are not the same. Here's an example. Your consultant has already got you a pretty good deal, but you'd like to negotiate a better salary and also get an offer elsewhere. This means quite a lot of extra work and stress for your consultant, who knows that the existing client (the company) wishes to close the deal fast. Now your consultant would need to start discussions with a new operator and possibly risk the existing customership with too hard demands. Is your consultant ready to take the risk? Maybe it's better to just convince you to accept the current offer because you might lose the opportunity if you linger? It's also the consultant's commission at stake.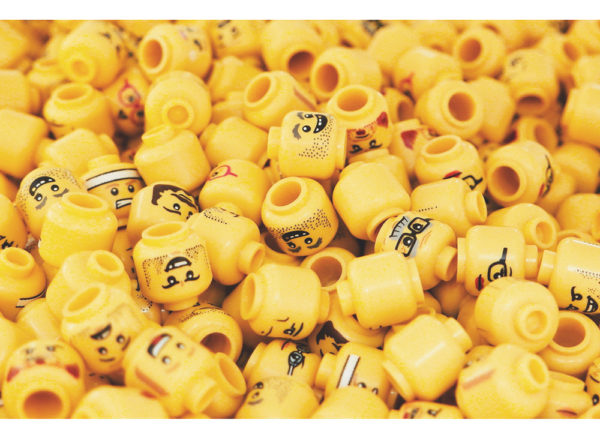 For developers' sake
We wanted to change these silly policies that direct IT recruitment in the wrong direction and create a business model where the talent wins. Always. We established Talented to represent developers' needs instead of companies' needs and to help IT professionals find their dream jobs and freelance projects. When it's time for new challenges, we help developers find new jobs and projects based on their know-how, hopes and criteria. We want to be the partner in developers' job hunt now and in the future, when it's again time to jump into new adventures. Our service is free for talents. No commitment.
Talented – Easing developers' pain points
As a seasoned developer you can basically get any job you want, so why would you work with us? Well, we strongly believe that we can bring value to both job seekers and freelancers.  If you have ever gone through job switching or project hunting by yourself, you know how wearing it can be. Getting to know different companies and their values and cultures is time-consuming and might require some detective work. It also involves some guessing whether you'd like it there or not. Let's not even start with sales and customer acquisition.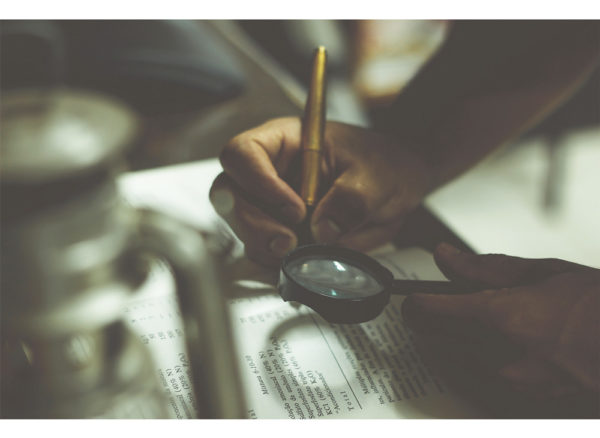 We want to ease these processes and help developers find their dream jobs and the most interesting projects. We also offer a painless transition to freelancing by helping developers to establish their own companies and making sure they'll have a project to work on from day one. All this comes down to the following reasons why every developer should have their own Talented Agent:
1. Most importantly, finding you the best job is our agents' priority number 1.
2. We speak fluent developer.
3. No hassle, we'll do the job/project hunting for you and give you insights on the companies which makes comparing opportunities easier for you.
4. We know developers' pain points when it comes to work and workplaces. We work with companies who endeavour to be leaders in their field, have modern ways of working, a relatively flat hierarchy and spread autonomy.  All our 140+ partner companies are recommended by the members of the Talented Network, so they are proven to be developer-friendly.
How does it work? 
1. Get in touch and tell us what you have in mind. It can be anything from exploring your options, looking for something specific to just wanting to hear about the current demand of the industry. Curiosity is enough!
2. We'll get to know you and build a profile of you. What type of work fits you best, what are your dreams and ambitions concerning your career development? Simply, what do you want from your job?
3. The funniest part, exploring opportunities. We'll scan the market for you and represent the open possibilities that fit your criteria = certain type of companies, cultures, remote work, 4-days a week work, specific tech etc. We will help you land your dream job by giving you insights on company cultures, recruitment processes, and technical evaluations.
We want to be clear that we do this sincerely. You are free to search for work opportunities elsewhere too and you can walk away at any point. We don't hold grudges and you are welcome to use our services again at any time. What matters to us is that you'll find the best possible job for yourself.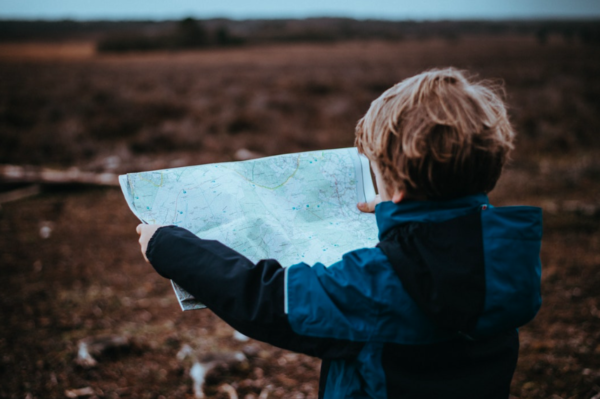 The matching process
Based on your profile and your preferences, we build a list of potentially fitting companies. We then contact each of those companies and see if your profile is something they would be interested in. The companies can use our portal to search talent they need, but we also actively represent our Talents to our partner companies. If both parties (the talent and the partner company) are interested, we'll schedule the first interview. After that, the process follows the recruitment process of the company.
Some of you might be thinking "What if my current employer is a Talented partner, are they able to see my profile?". We are very strict about the privacy of our Talents, so the answer is no. We can hide your profile from the company, or we can also put your profile into the "Hidden Matching" mode, which completely hides your profile from all of our partner companies. Even though your profile is hidden, we can still do our matching process. Switching a job is a huge personal transformation, and we understand the sensitiveness of the matter.
---
Talented is shaking up the general way of recruiting software professionals in Finland and worldwide. We help senior IT and digital Talents to find better fitting jobs and projects, and companies to build digital competences and employer brand.
Stay up to date on Finnish software industry insights and connect with both the hiring companies and the other techies who geek out on the same stuff you do – Join the Talented Developer Community!