Where To Relocate as a Developer: Finland – The Safest and Happiest Country With Buzzing Tech Industry
01 Nov 2018 by Kaisa Talented
Finland, the little and feisty country in northern Europe just chilling between Sweden and Russia. Finland is the land of Santa Claus, lakes, snow, reindeer, igloos, polar bears, and penguins. JK JK, we don't have igloos, polar bears, or penguins (we wish). What we have is four amazing seasons, clean nature and air, over 100 000 lakes, the buzzing tech industry, and probably the best health care (free) and education system (free) on the planet. Plus no small talk. 
Finland is also one of the safest and most stable countries in the world with equal opportunities in life, low corruption, and the lowest income differences. Why would you not want to live here? Ok, fine, there are some tiny little hiccups like the moody weather and the sun not rising for months in the north during winter. During the autumn, it's mostly just dark, wet, and cold, some might even say miserable. You might even think there's an unwritten agreement between citizens not to make eye contact or any contact what so ever with anyone outside their own circle of friends for those dark months, but there isn't, it just comes naturally.
Anyway, back to the good stuff! Spring and summer are really grrrrreat here. First rays of April sun and Finns crawl out of their holes, put shorts on and start practicing some eye contact again. By the mid-summer festival, when the sun doesn't go down, people are somewhat merry and happy again. More good stuff below!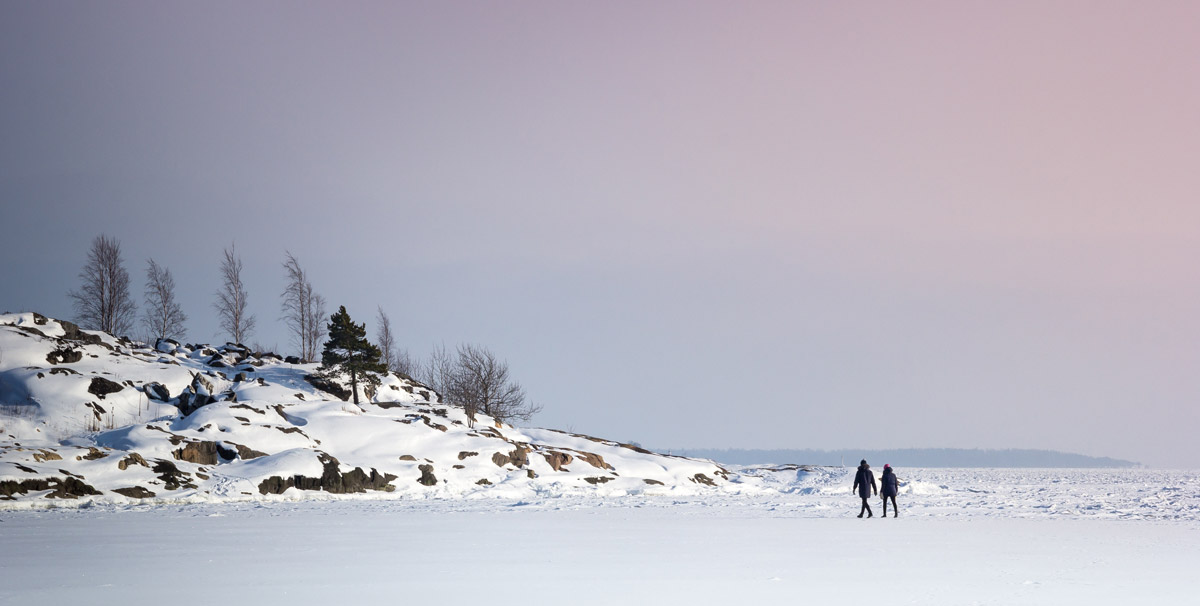 Where To Relocate as a Developer? Finland!
For a developer thinking about relocating to a new country, here's why you should consider Finland despite the few small insignificant hiccups mentioned earlier! 
Jobs
There is a buzzing tech industry and a shortage of developers in Finland, so as a skilled developer you're in a great position! The buzz is mainly focused on the capital area, but there is a pleasant humming in other big cities such as Tampere, Oulu, and Turku too. As a senior developer, the world is your oyster. You can quite freely choose which company gets your 7,5 hours five times a week. What does your heart desire? Getting your hands dirty in the startup scene, developing games for every phone and computer in the world, or maybe the versatile and changing consulting projects?  If you wish to do something meaningful, there are several interesting companies and apps that work for improving people's wellbeing.
The easiest way to relocate to Finland is to find a company that's willing to sponsor your relocation and some companies even have a relocation assistant to help you get settled in the first few months. If you are from the Nordic countries or EU citizen you don't need a visa to live and work in Finland, but outside these, you probably need to apply for one. Everything about the residence permit and the right to work can be found here. 
Companies
In Finland, the technical education and know-how, as well as the quality of code, are top-class. When working with the developers of the North, you're working with the best. Finnish software companies value agile methods, modern ways of working, learning, testing, and code reviews, and have a relatively flat hierarchy and spread autonomy. You're also on a first-name basis with the CEO. There are a great number of generalist roles in comparison to other countries, and you're given lots of responsibility, pervasive tasks, and opportunities to develop your skills.
As said earlier, there is a shortage of developers in Finland and the battle over experienced coders is fierce. Every software company and consultant house is competing over the same talents so there are some nice perks companies offer in order to lure developers. It might be after-work drinks, Tesla in the company's garage, or a boat to sail around the Finnish archipelago, lunch vouchers or free commute. In Finland companies also offer occupational health care (in addition to the one that society provides) and paid sick leave. You generally can stay home for three days with your own announcement when you get sick, and one parent can also stay home with a sick child.
Here are some Finnish companies you might have heard of: Supercell, F-Secure,  Nokia, Finnair, Reaktor, Rovio, and Remedy. Also, here are two listings you might find interesting: 20 Finnish startups that transform industries and Developer's top 50 workplaces in Finland 2021.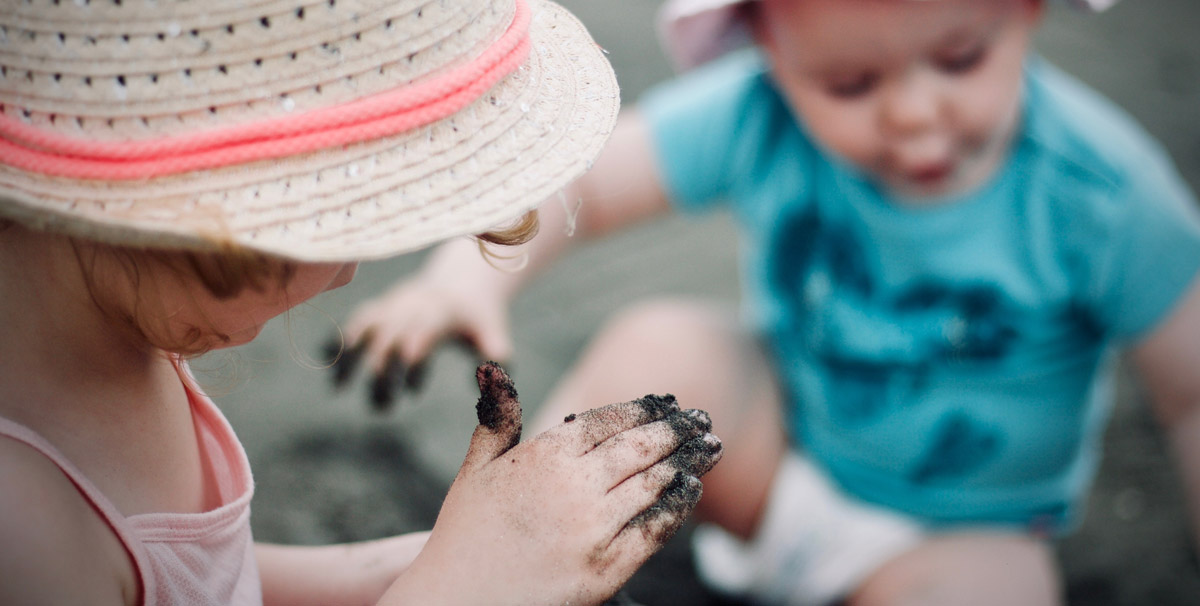 Family/friends/free-time
Moving to Finland is like being given a gift of time! Finns work 37,5 hours per week and this seriously means you can leave home at 4 pm or 5 pm because so does everybody else. It is more likely for your manager to advise you to go home and spend time with your family or friends than asking you to work extra hours (extra hours and the wellbeing of employees are closely monitored). The commute takes normally less than 30 minutes unless you live further outside the big cities, and the 30-day season ticket for public transport in Helsinki metropolitan area is only 54.70€.  Talking about the gift of time, you are also given five weeks of paid holiday. Yes, FIVE (5) weeks!
Furthermore, Finland loves babies! Mother (or father) is offered 9 months of paid maternity/paternity leave and even after that, the parent can stay at home with the child without losing his/her job. Finnish public childcare system is affordable (even free for low-income families) and, forgive me for sounding like a broken record here, one of the best in the world.
If you decide to stick around longer or you already have school-aged kids, there is no need to save for the school tuitions for a decade because world-class education is free. Do something fun with the money, like a five-star holiday in Fiji or buy a summer cabin by the lake. We have listed some international schools for kids and studying opportunities for adults at the end of this post.
It is true that it might take some time to gather a new circle of friends in Finland, but it is definitely not impossible. The easiest way to get to know people is through work and after-work, hobbies, meetups and industry events. Be bold and talk to people! Finns are too shy to make the first move but are happy when someone else does!
Salary and taxation
So this is a minor speed bump. Salaries in Finland aren't as high as maybe in San Francisco or New York, BUT weighing the pros and cons, this is just a teeny tiny minus among the mammoth size amount of pros! You might not get 200K a year, it is more like 70K, but when you save up on not having a money pit health assurance (as mentioned before, you don't need one in Finland), or not paying 4000$ for an apartment per month, or another 2000$ for child care (x child), you are probably left with more coins in your pocket in Finland than for example in the US. In comparison to the rest of Europe, the salary level can in some cases be lower than in Central Europe but is higher than in Eastern Europe. When asking yourself where to relocate as a developer, keep in mind it's not just about the salary, but the high quality of life in Finland you get in return. 
Then the big tax monster. This is a myth! There are taxes, like everywhere else, but it's about the same level as many other western countries. Taxation is predictable here. You just have to go online and write the number of your yearly salary to the system. The system will then calculate your tax rate and you'll see how much you'll pay taxes, which allows you to plan your finance.
The big difference is that in Finland we can literally see where those tax euros go. Free health care, which studies have shown to be one of the most cost-effective and best in quality in the world, is paid with tax money. Oh, and it is for everybody! Our public child care and education system are also paid with tax money. Furthermore, there is a social security system and a safety net that helps when people, for example, lose their jobs or get sick. 
Income tax comparison between Finland and the US
Tax comparison between Finland and Europe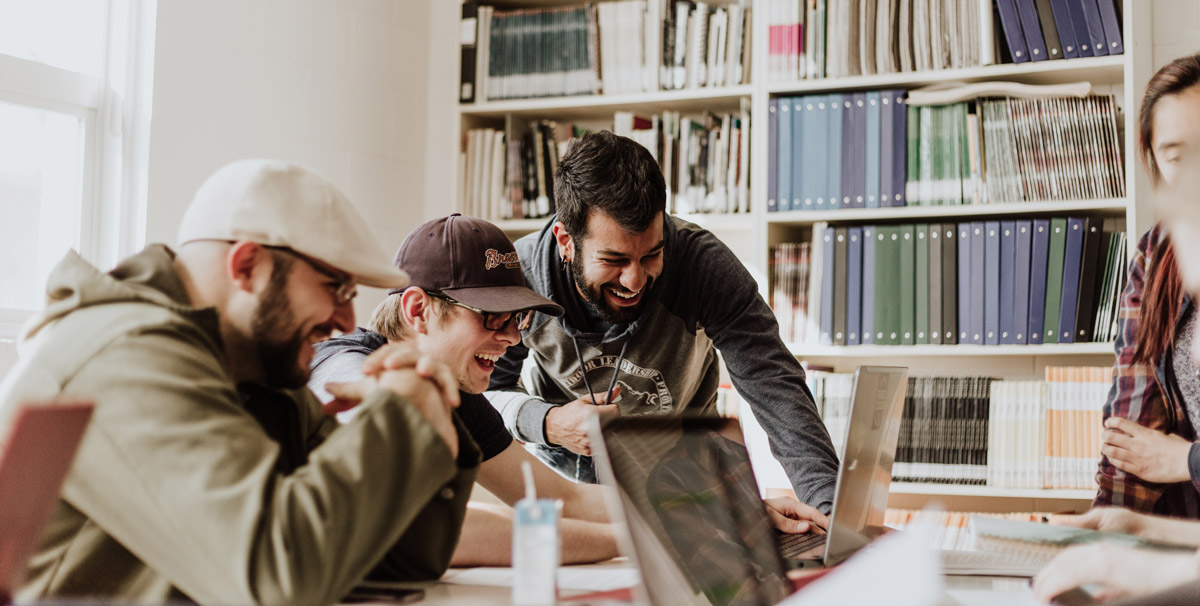 Finnish culture
Despite the darkness and cold and not being big fans of small talk, Finns are the happiest people in the world. We don't waste time in BS (good example here: How the Finnish survive without small talk by BBC) and we take pride in staying silent when there is nothing to say. Finns generally speak fluent English, even though some might say they don't. Our sense of humor is dry and dark at times. We know we might come across as anti-social but that is just a cover. When you crack that wall you're in for life! We are also a law-abiding nation that will stand still, waiting for the green light in traffic lights in the middle of the night, when there is no-one around.
Fun facts:
Finland is the most stable country in the world.

Finland is the safest country in the world.

Finland's judicial system is the most independent in the world.

Finland has the third least corruption in the world.

Finland is the happiest country in the world.

Finland is the third most gender equal country in the world.

Finland has the fifth lowest income differences in OECD countries.

The air in Finland is the cleanest in the world.

Finland's primary education is the best in the world.

Finland's quality of higher education is the third best in the world.

Finland has the third most space per person in Europe.
More facts:
Finland among the best in the world by Statistics Finland

Still not convinced? Read 21 reasons to love Finland
Schools for kids:
Helsinki
International School of Helsinki, a private school operating on the basis of tuition fees
Kielo International School Helsinki, private school operating on the basis of tuition fees
Kulosaari Elementary & Secondary School, tuition is free of charge
Maunula Elementary & Secondary School, tuition is free of charge
Ressu Comprehensive School, tuition is free of charge
Vantaa
International School of Vantaa
Espoo
Espoo International School, tuition is free of charge
Tampere
Finnish International School of Tampere
Turku
Turku International School
Oulu
Oulu International School
Resources for adult studies:
Studyinfo
Aalto Open University
---
Talented shakes up the general way of recruiting software professionals in Finland and worldwide. We help senior IT talents to find their dream jobs, guided by one's personal career ambitions and preferences. We also help companies to attract, recruit and retain the best software professionals through Talent Acquisition, Employer Branding and building winning Employee Experiences.