Tiina Suuronen
28 maalis, 2022
There has been a respectful and growth-oriented atmosphere at Talented from the beginning. Working here requires self-direction, which means that people are trusted and everyone can take a real responsibility for their work.
Tiina Suuronen, Sales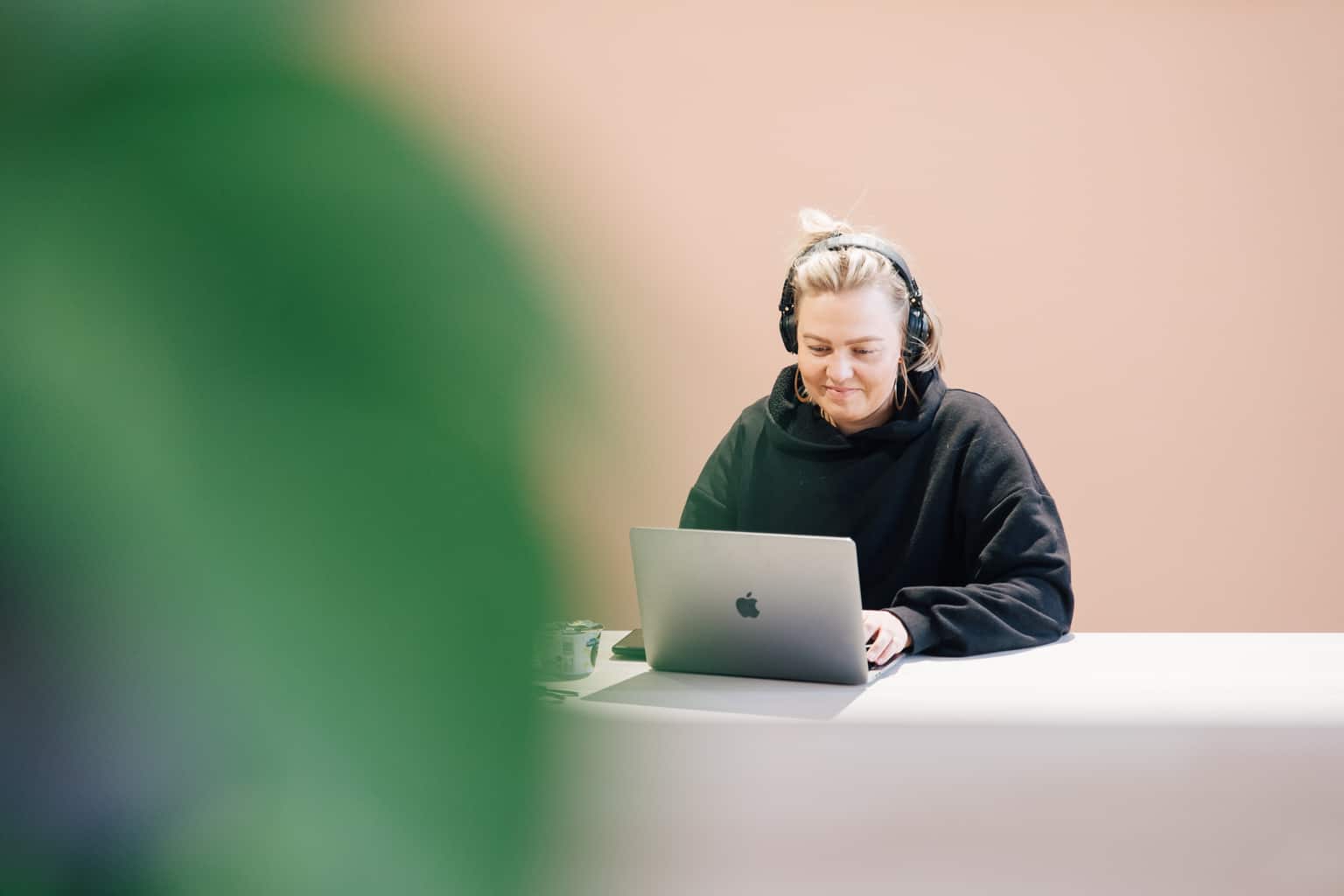 Meet Tiina, our luminous ice swimming houseplant enthusiast and Account Manager, who gets her kicks from helping others and solving problems.🪴
Tiina has an intriguing background; she has a Bachelor's degree in sales and has also studied service production and -management for a few years. For ten years she has worked amidst business events and customer work in the Nordics, Europe and e.g. Singapore.
"I have gone back and forth with sales and customer experience work during my career and I believe those two complement each other nicely", Tiina says.
As a Sales lead at Talented Tiina keeps herself busy with helping clients to develop their own software capabilities and attract IT talents. Also occasional internal development projects and crafting internal sales trainings bring variation to her days.
"There has been a respectful and growth-oriented atmosphere at Talented from the beginning. Working here requires self-direction, which means that people are trusted and everyone can take a real responsibility for their work."
Random fact: If you meet Tiina at the office or on the streets of Helsinki there is a high chance you will also meet her lab puppy Dora. Dora works as an intern to one day become a full time company mascot. 🐶