Webinar: Introduction to Employee Value Proposition
Great Employee Value Proposition (EVP) can be a total game-changer for how much top talent organizations get on board. In this 45-minute webinar, we walk you through what EVP is, why it's crucial to have it, and how to define EVP for your organization.
Register
EVP is a crucial part of Employer Branding
Employee Value Proposition (EVP) is a set of rewards and benefits provided by an organization in return for the skills, capabilities and experiences an employee brings to the organization. EVP is a crucial part of a long-term Employer Branding strategy as it can sharpen the identity and culture of a company, strengthen employer brand, and result in better recruitment.
This webinar is great for especially organizations who are just getting started with EB, but also for everyone interested in strategic employer branding.
Webinar content
In this webinar you'll learn the basics of building and implementing Employee Value Proposition at your organization.
What is EVP's role in Employer Branding strategy?
What does EVP process look like?
Ideas and recommendations for implementing EVP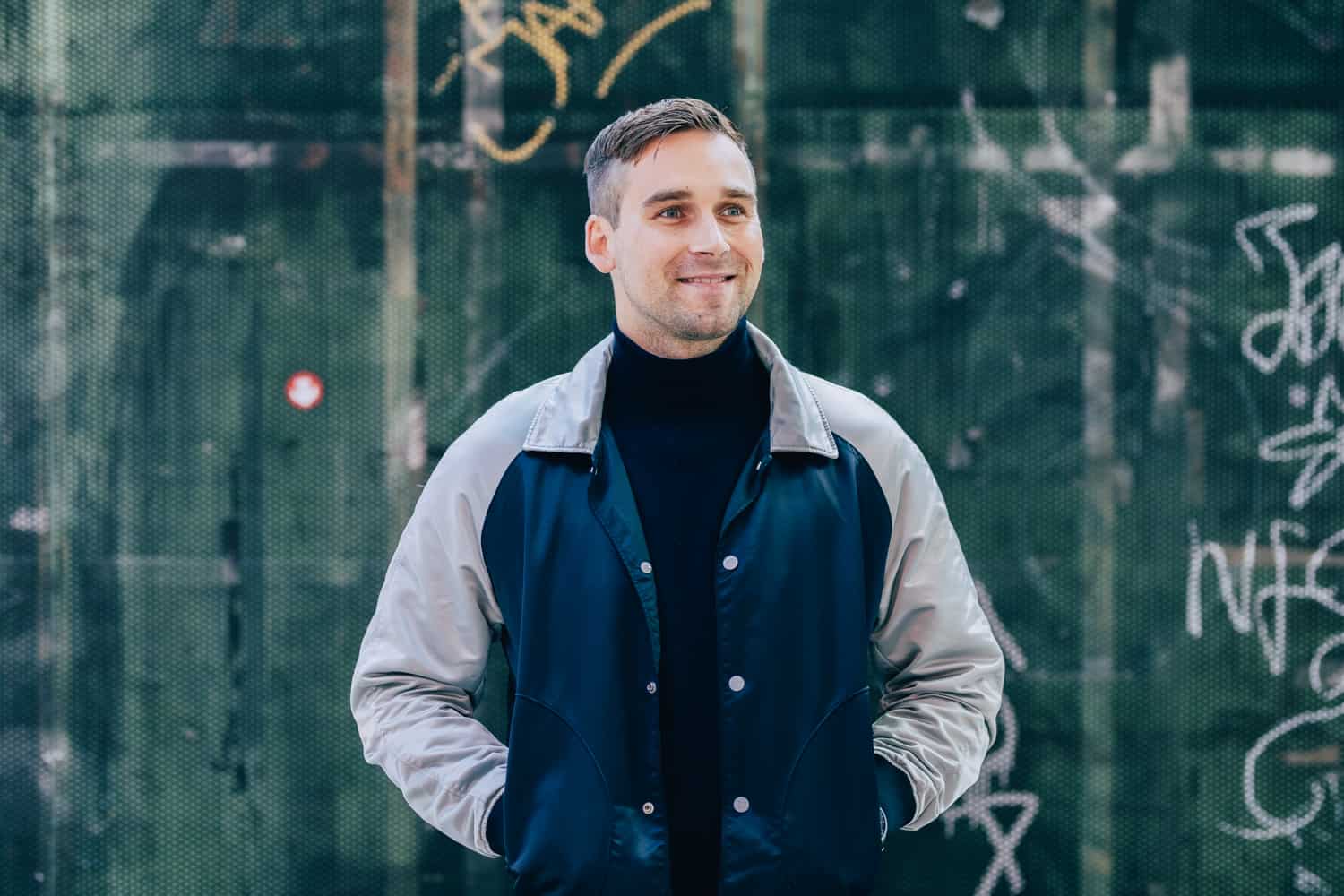 Registration

The next webinar will be organized 11.1.2023 at 8.30am. Register by filling the form below.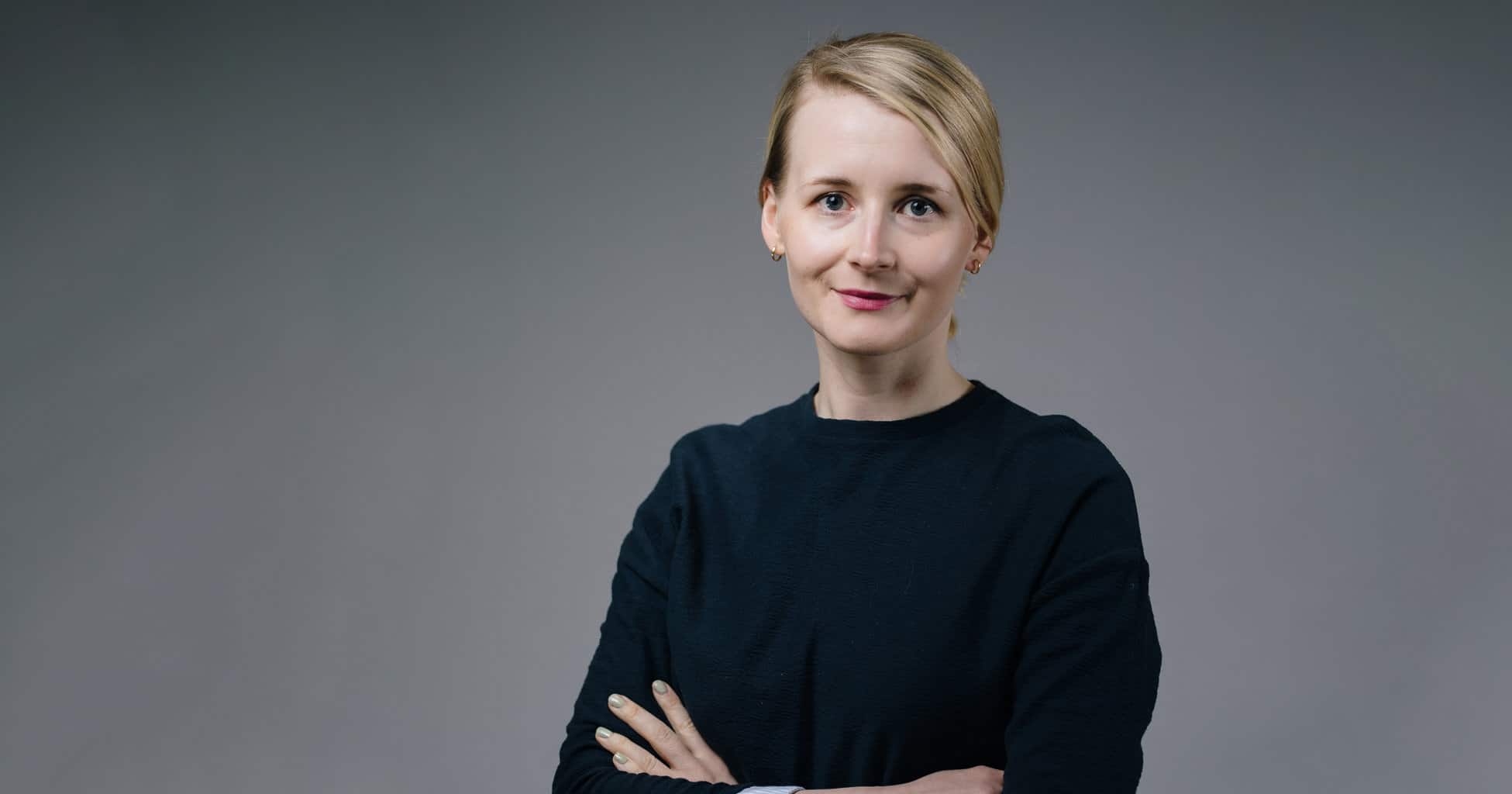 Get to know the speaker
Already a decade ago, Employer Branding consultant Annasofia Grönholm researched Employer Branding in the university while the topic was still in a concept phase. During her career, Annasofia has worked in marketing and employer branding development roles in different countries and both in large and small companies.