Webinar: Building diverse teams
DEI – diversity, equity and inclusion – is a hot topic. In this webinar, we will dive into different dimensions of diversity at a workplace and provide concrete tips on how to build a more inclusive recruitment process in order to attract and hire diverse teams.
Register
Diversity is key importance in teams
With diversity comes multiple perspectives: When team members bring a variety of backgrounds, cultures, and experiences to the table, they are more likely to solve problems and be innovative. Diversity has also shown to improve company culture and sense of community, and increase employee engagement.
This webinar is an informative session for anyone involved in recruitment – hiring managers, people leads and recruiters – who want to learn more about how to build diverse teams.
Webinar content
Building diverse teams and inclusive workplaces should be on everyone's agenda, but what do we actually mean when we talk about diversity and why is it so important? In this webinar, we will give an introduction to different dimensions of diversity and present a new perspective on recruiting. You will also learn practical techniques and strategies to attract and hire diverse candidates.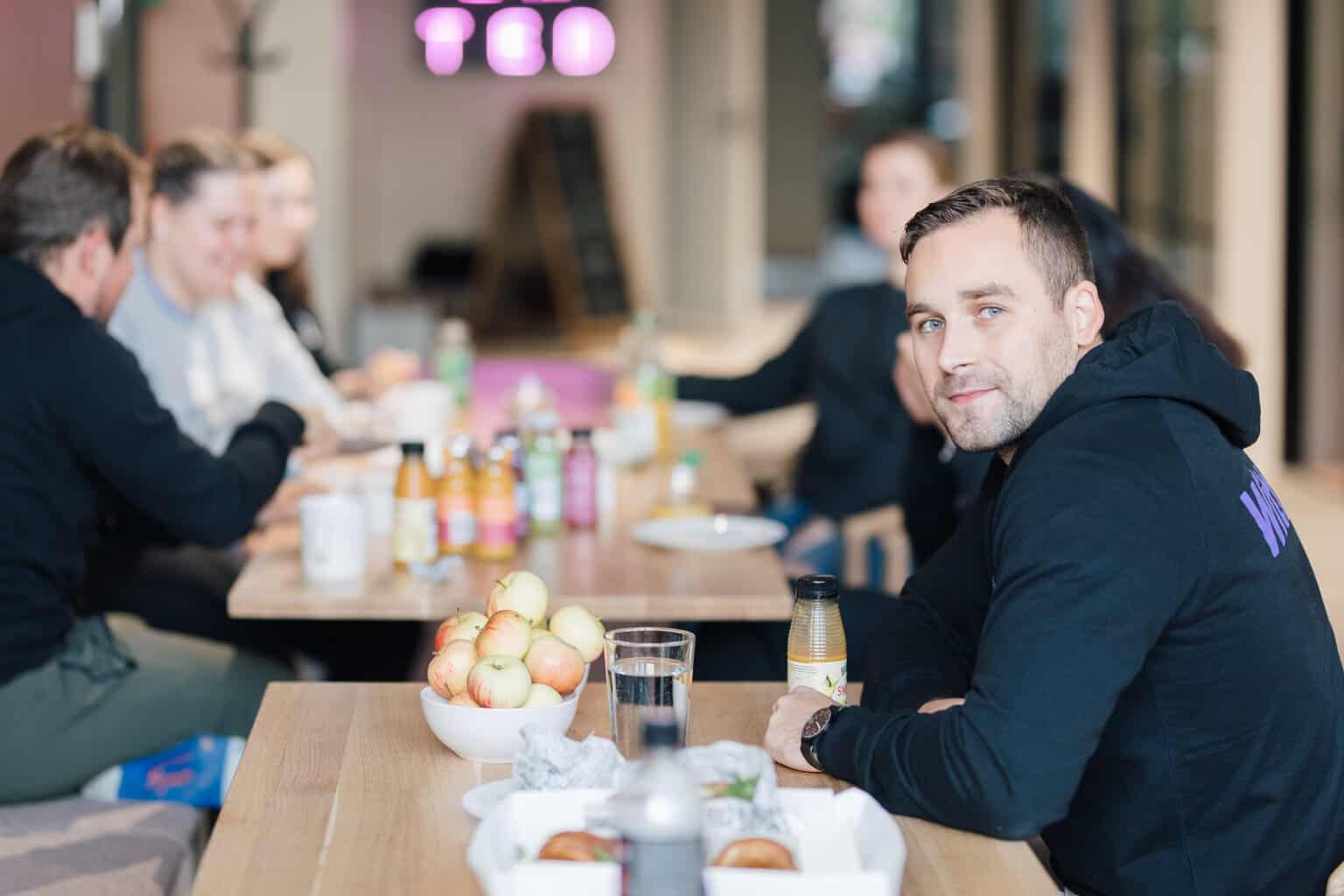 Registration

The next webinar will be organized 1.3.2023 at 10-11am. Register by filling the form below.
Get to know the speakers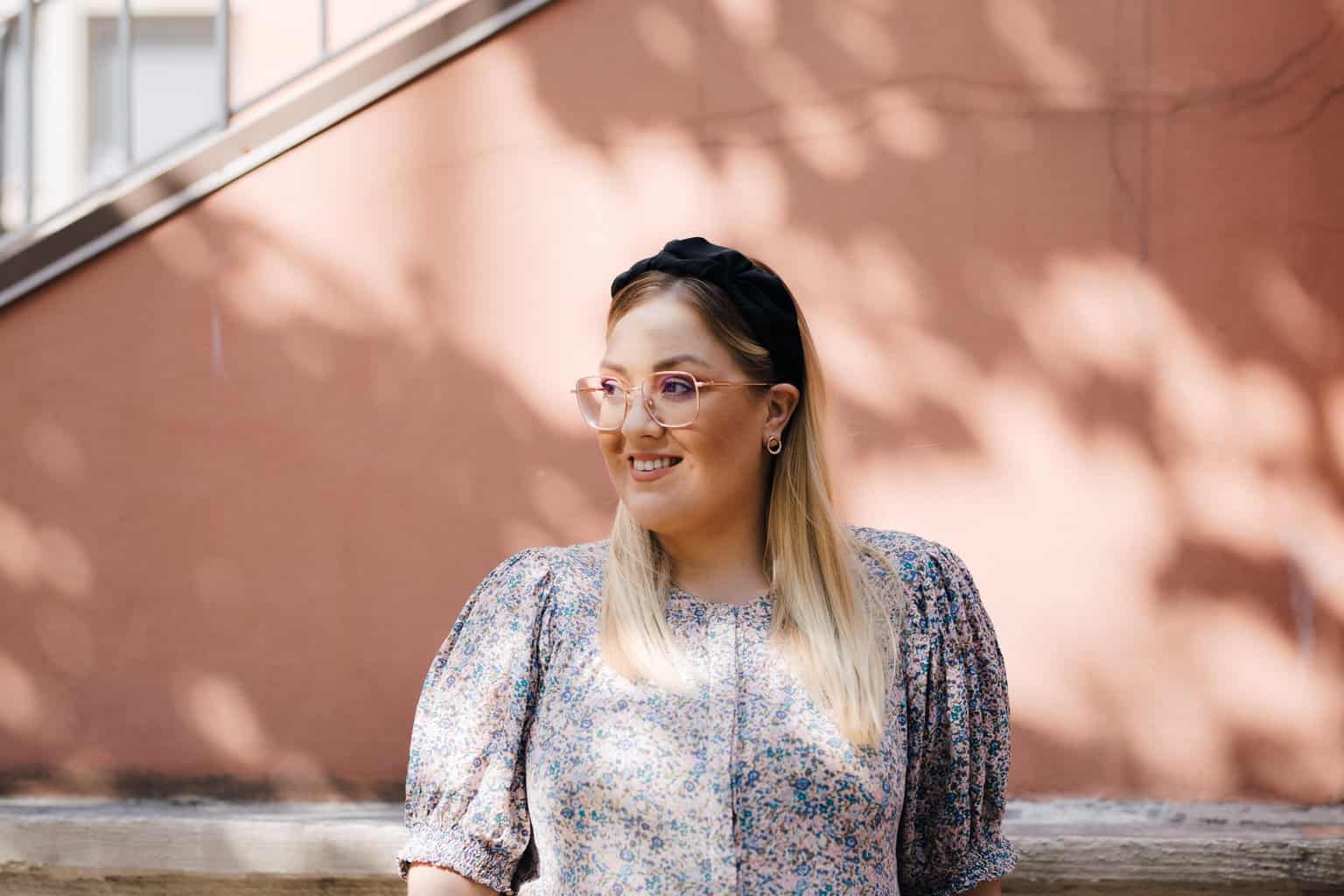 Milla Saari
Milla Saari is a recruitment and employer branding professional who is passionate about international recruitment and diversity. Milla has experience from several different industries, from the IT sector to the engineering industry.
Mira Rantatupa
Mira Rantatupa is a strategic recruitment and employer branding professional who believes that diversity and inclusion should be an integral part of workplace culture and recruitment processes. During her career she has worked with a wide variety of companies from small startups to multinational corporations, helping talents to find their dream jobs and companies to reach their goals.