Support for your job hunt
Job hunting sucks. That's why the hottest Talent of the market could also use a little support every now and then.
We believe that every developer should have an Agent, just like athletes and actors. Your own dedicated person, who does the research and markets your know-how on your behalf, and who always has your best interest in mind.
Get your own Agent
Join the Talented Community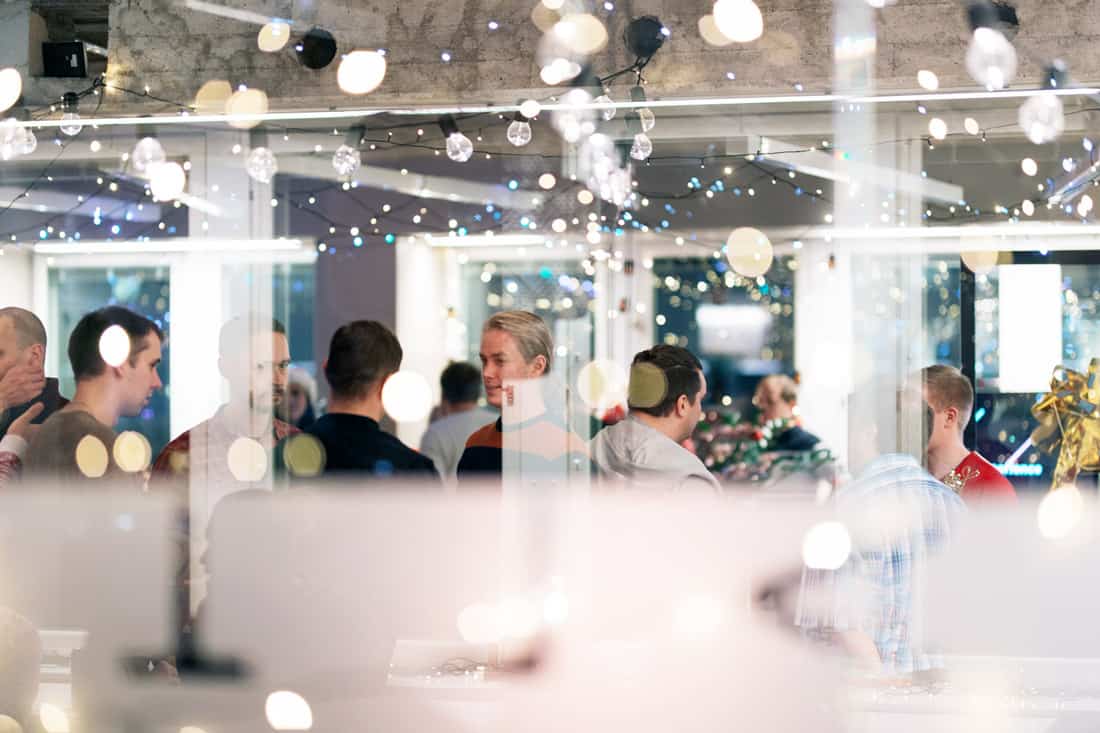 Talented is a community for over 2000 developers, designers and other makers of the digital world. There are also over 150 partner companies' decision-makers in the community, including CEOs, CTOs and recruiters.
The core of the community is to offer peer support for all things work-life and remove the asymmetry from the job-hunting process.
You're warmly welcomed to the Talented Community even if switching jobs isn't current right now. Our services aren't going anywhere, we are always just a phone call or a Slack message away.
Our services are completely free of charge.