Become a Lead Fullstack Instructor at Integrify
Join Integrify's purposeful mission of training international developer students and helping them kickstart their dream careers! As a Lead Fullstack Instructor you would be developing Integrify's teaching methods and business while leading the other instructors in the company.
Apply
About the role
Integrify is both a fast-growing tech company and a modern coding academy that trains and connects skilled international junior-level developers and data scientists with work in technology. They are now looking for a Lead Fullstack Instructor to help change the lives of the developer students by developing the code academy's teaching methods and business. This role would be a great fit for someone with a passion for software development, teaching, and business!
As the Lead Fullstack Instructor you would have lots of autonomy in developing the teaching methods and making the code academy's offering suit the labour market's needs. Moreover, you'd lead the other code academy instructors and take part in developing the company with the support of 30+ enthusiastic and extremely friendly teammates. This role is a great opportunity to have an impact on both people's lives and Finnish society's competitiveness in the international tech sector, as well as develop a fast-growing company!
Requirements
On the technical side we appreciate knowledge in e.g. React, Node.js, TypeScript/JavaScript, but any kind of experience is more than welcomed. Would you have skills that are not yet adapted into use at Integrify, feel free to make it your cup of tea! We'd appreciate at least five years of relevant work experience, but would like to emphasize that you shouldn't worry if you haven't teached before – this job is about learning by doing. What matters the most is a passion for helping and having an impact!
We are preferably looking for a full-time employee, but if you're a software freelancer or want to have your own side hustles while working at Integrify, we are open for negotiation. Fluency in Finnish is considered as a big plus.
The salary range for this position is 4000-6000 €/month, based on your experience.
Integrify is a remote friendly company, yet it would be great to have you visit our office in Helsinki (Kamppi) on a regular basis so you'd get to feel and experience our multicultural and friendly atmosphere!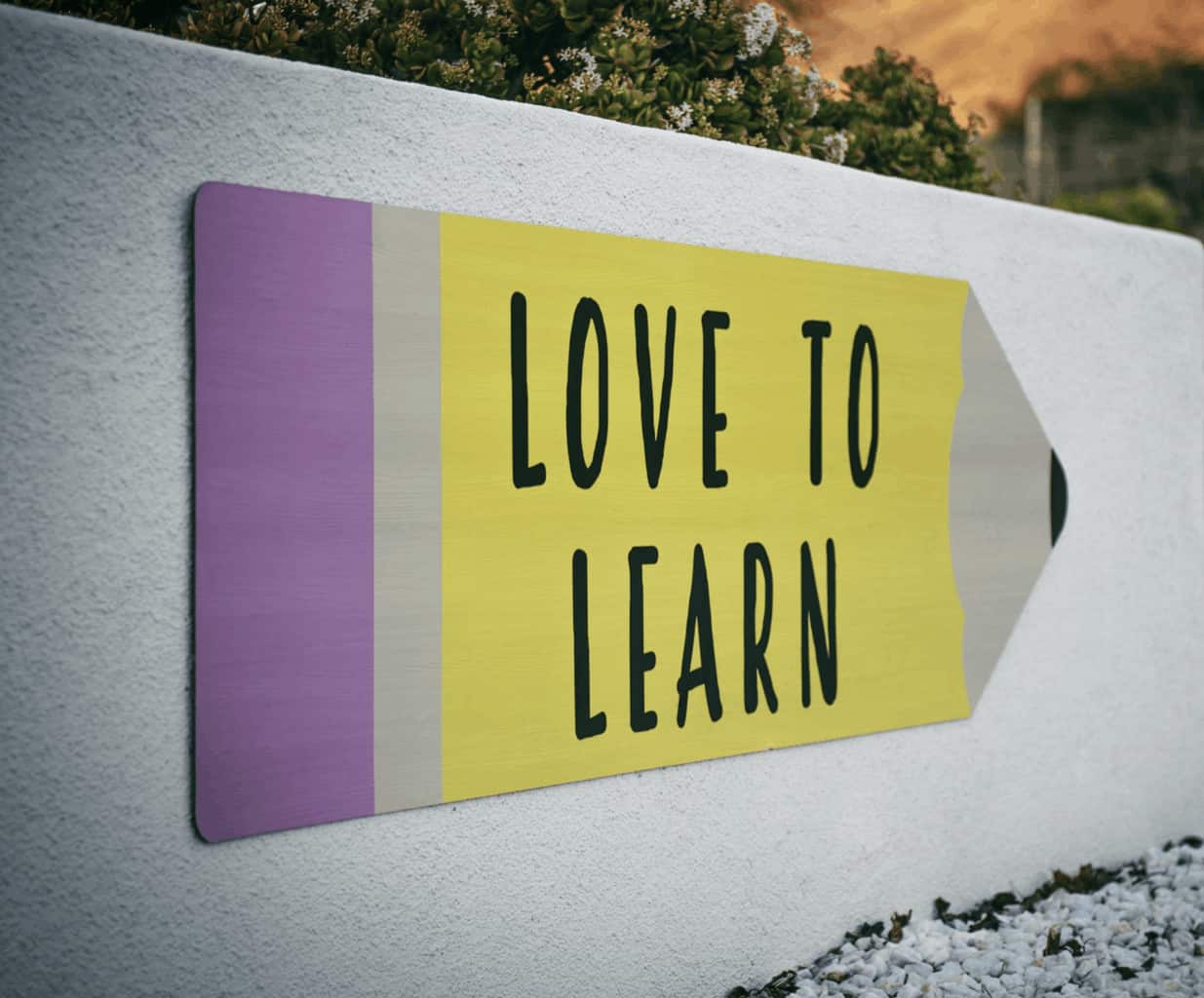 Big dreams and rapid growth
At the moment Integrify operates in five countries; Finland, Sweden, Denmark, Germany, and the Netherlands. The company aims to become the #1 coding academy in Europe, and you now have the chance to take part in planning and executing how that will be done!
In comparison to last year, Integrify has already doubled the number of graduates in their academy. Furthermore, the company has done remarkable growth in terms of both the internal headcount and the number of available partner jobs.
Join the success story and come write the next chapter by applying!
How to apply
Talented is the official recruitment partner of this unique case, and will pre-evaluate the candidates before introducing them to Integrify. The process goes like this:
Send your application + add your LinkedIn profile if available
After reviewing your profile, we'll get back to you to provide more information and answer the questions you might have.
If both parties feel that it would be a great match, you'll be introduced to Integrify.
Apply before 22.6. and let's talk more soon!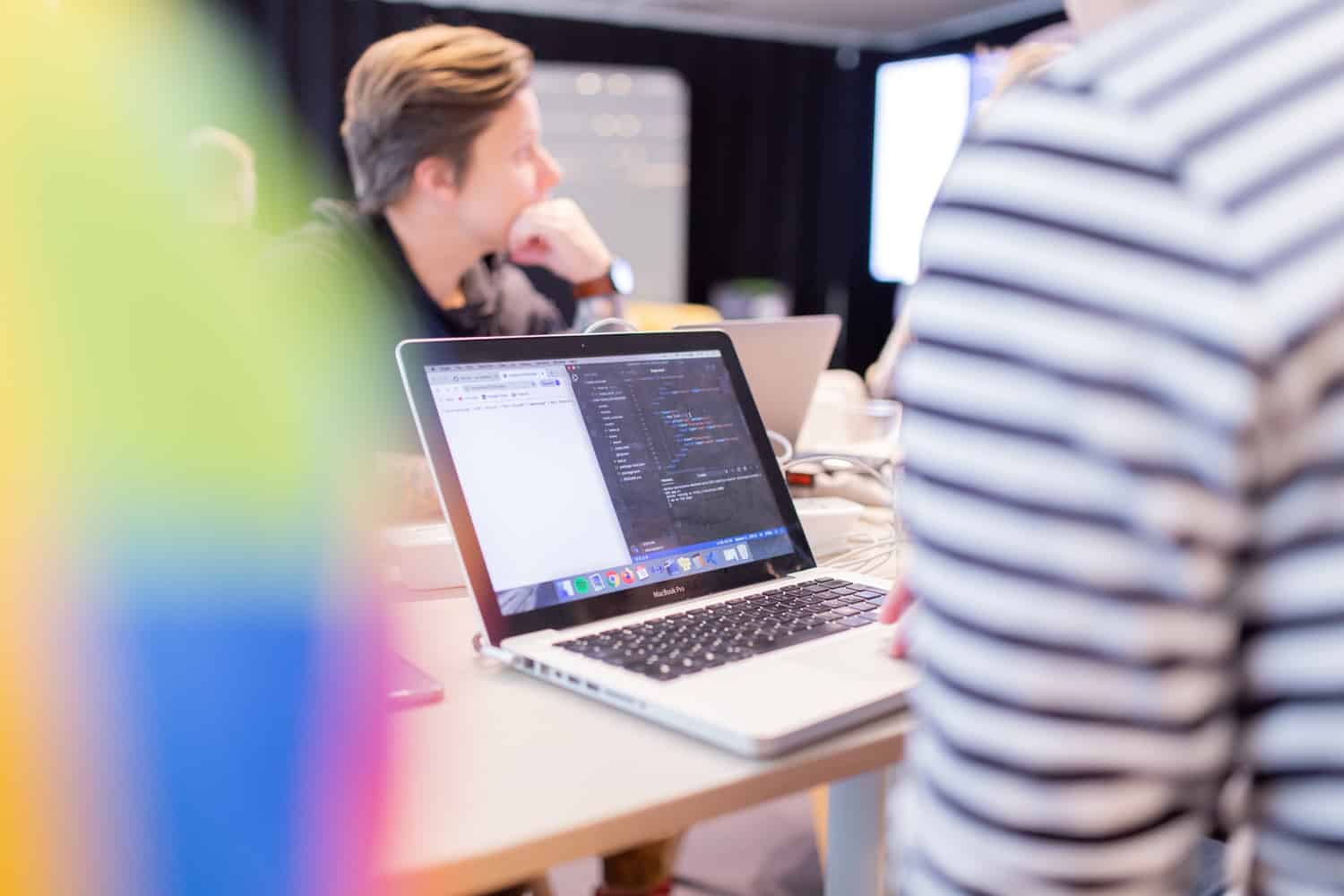 Apply