Everybody wants you, you know.
As a developer, you can pretty much just pick and choose who to work for, but job-hunting can still feel like actual work. Interviews are nerve-wracking, it's difficult to figure out exactly which company is the right fit for you, and the career path ahead of you feels dimly-lit at best. May we help?
Apply for your own Agent
The job of your dreams awaits
We'll go out job-hunting for you, and present to you the job opportunities that go hand in hand with your needs and goals

We'll share our insights about top businesses with you

We'll support you with interview prep and help you get ready for salary negotiations

We'll help you with any legal or contractual questions

We'll be there for you when you figure out which career path to take

The community of nearly 3000 software professionals

Courses and events

This won't cost you a dime
This is how it works:
1
Get in touch
Can't wait to find out more about your opportunities? Even if you're happy in your current job, finding out more never hurt anybody.
2
Let's get to know each other
We're curious about you: what do you want to do when you grow up? Which technologies are you itching to get to work with? What's your background?
3
Take it easy
We'll find out what's out there for you and let you know about any options that suit your needs and goals. If any of them tickles your fancy, we'll get you in touch with the company's decision-makers and support you all the way, from the interview process to a signed contract.
4
We are not going anywhere
If the prospect of a new job doesn't interest you right now, we'll be your companion in figuring out what kind of paths to take to achieve whatever goals you have in mind.
5
Let's stay connected
We'll keep you posted about the direction your particular field is growing in: for example, we can provide tips on what sorts of skills you might want to acquire for the future.
FAQ
How do I get myself an Agent?
If you'd like to get your own Agent, just get in touch by filling the form (scroll down). We are able to help mid-senior techies with a proven track record the best. However, developers, designers and other techies of all levels are welcome to join the community.
Do I have to commit to something?
Joining the community or getting yourself an Agent does not commit you to anything. You can stop the process at any time and if you find a new job on your own, that's totally okay! The most important thing for us is that you'll achieve your career goals and enjoy yourself at work. You're always welcome back to use our services.
My current employer is your partner...
Worry not, we can hide your profile from a specific company. We can also hide your profile from all of our partner companies. Even though your profile is hidden, we can do our matching process.

We are very strict about the privacy of our Talents. Switching jobs is a huge personal transformation, and we understand the sensitiveness of the matter.
See all
Welcome to a zone free of micro-management!
When we're on the lookout for partners – and future jobs for you – not any company will do. We require a couple of developer-friendly traits from all our partners, including modern ways of working, a low-hierarchy structure, and respect for self-direction. 
We constantly collect feedback from our community. If there's a partner company that's simply not up to par with our community's expectations, they can't have you work for them.

Our partner companies are a varied bunch of around 150 businesses: everything from startups to listed companies offering everything from products and services to video games. 
Join the Talented Developer Community Slack
Stay up to date on Finnish software industry insights and hottest work opportunities, and connect with other techies who geek on the same stuff you do!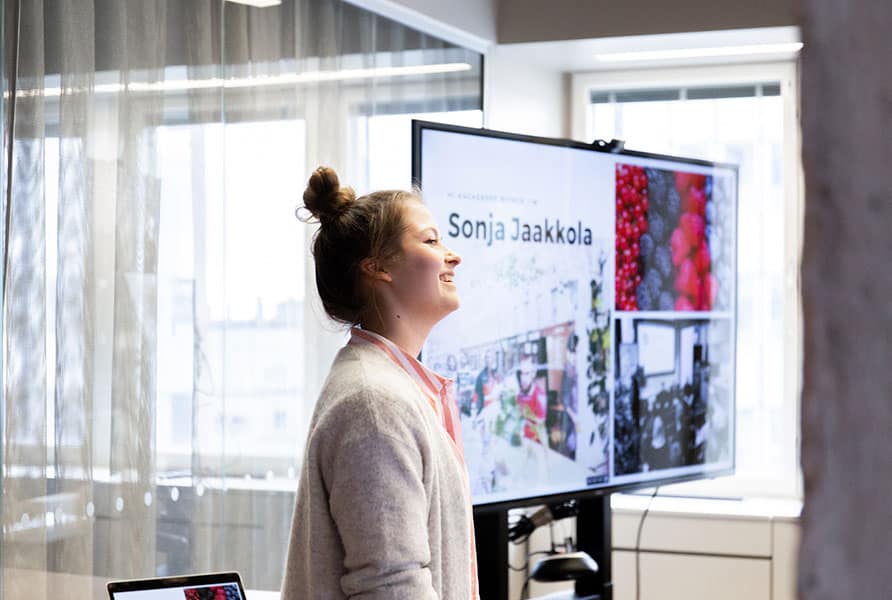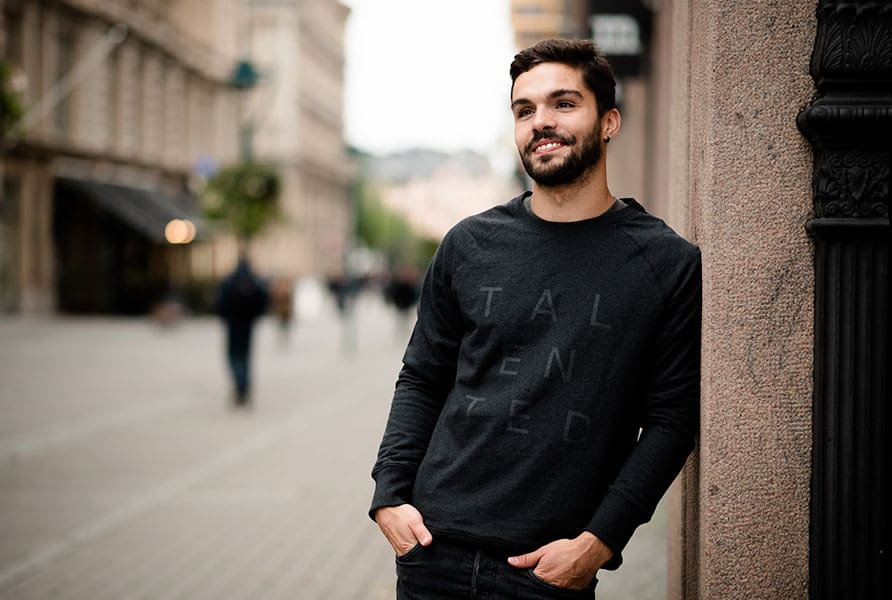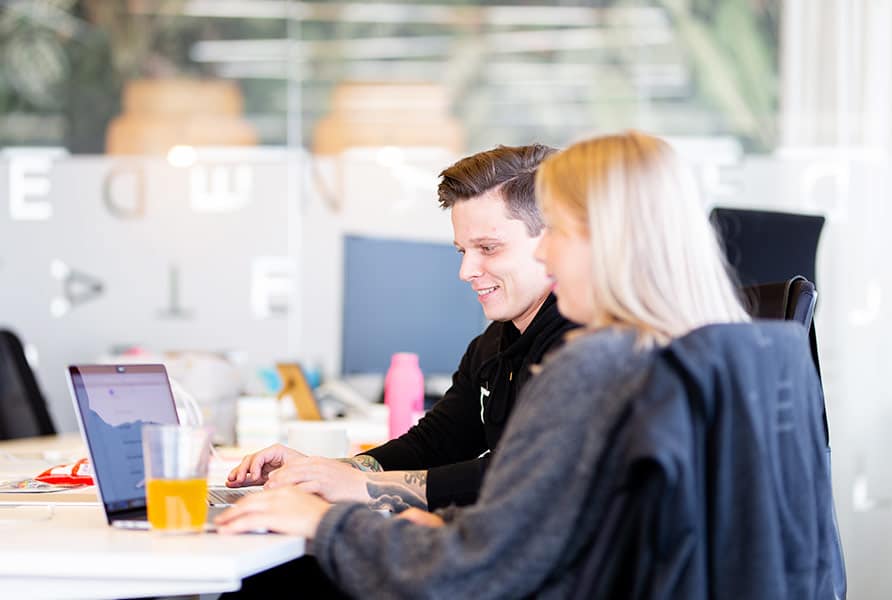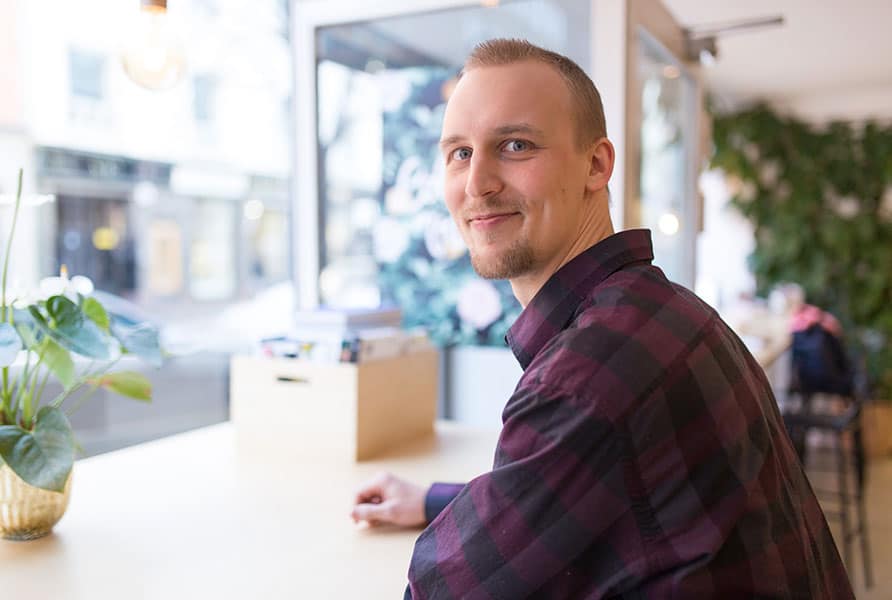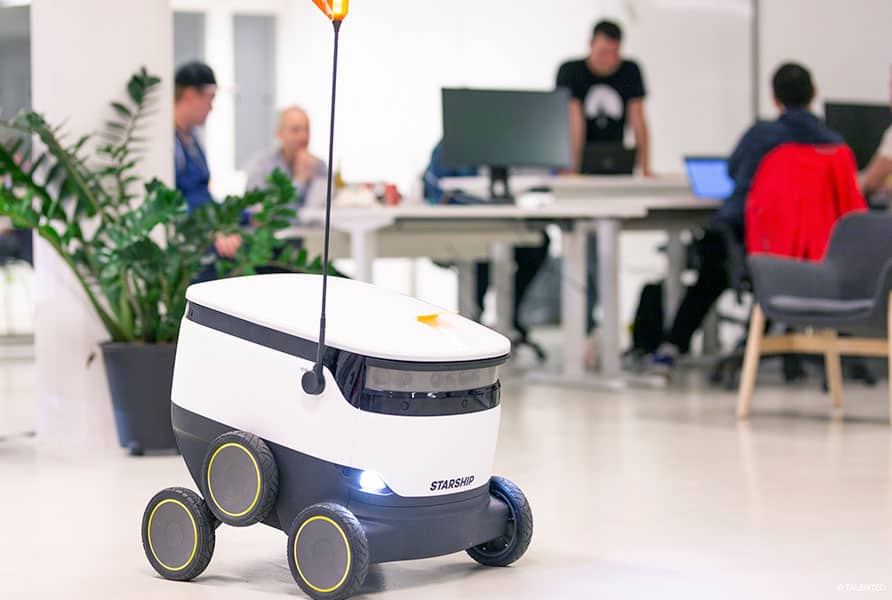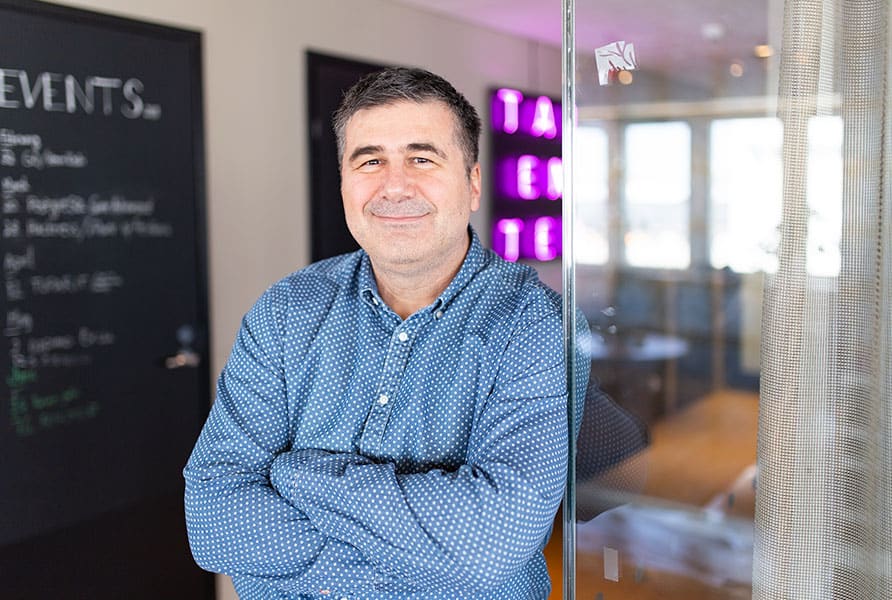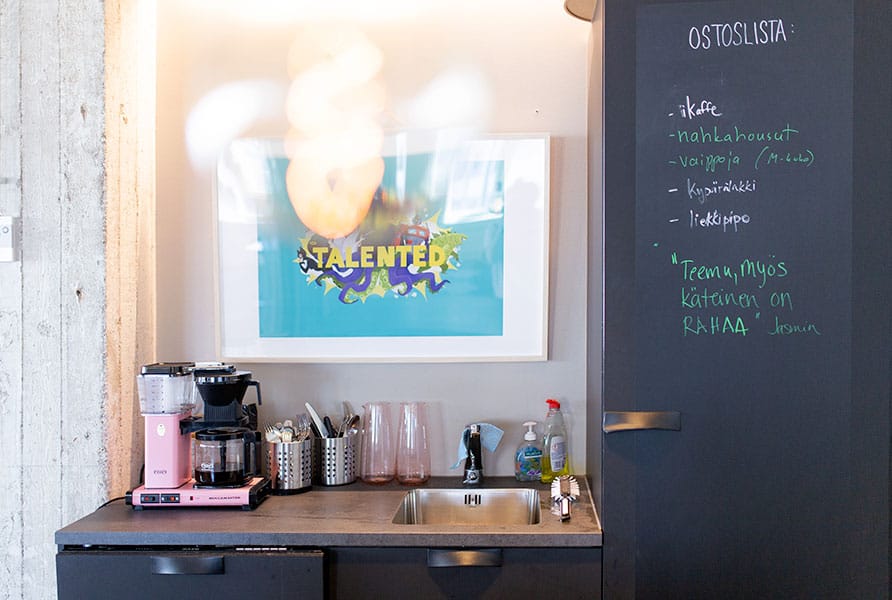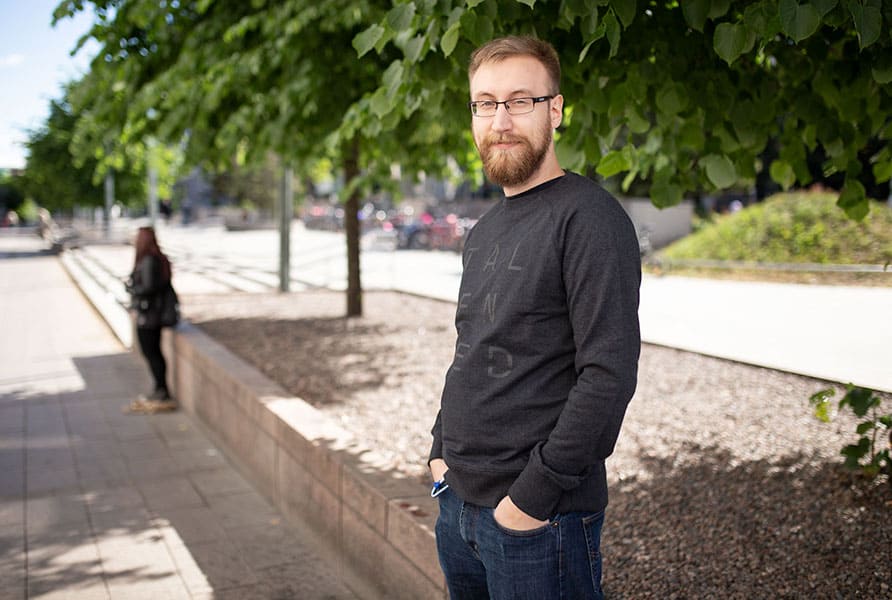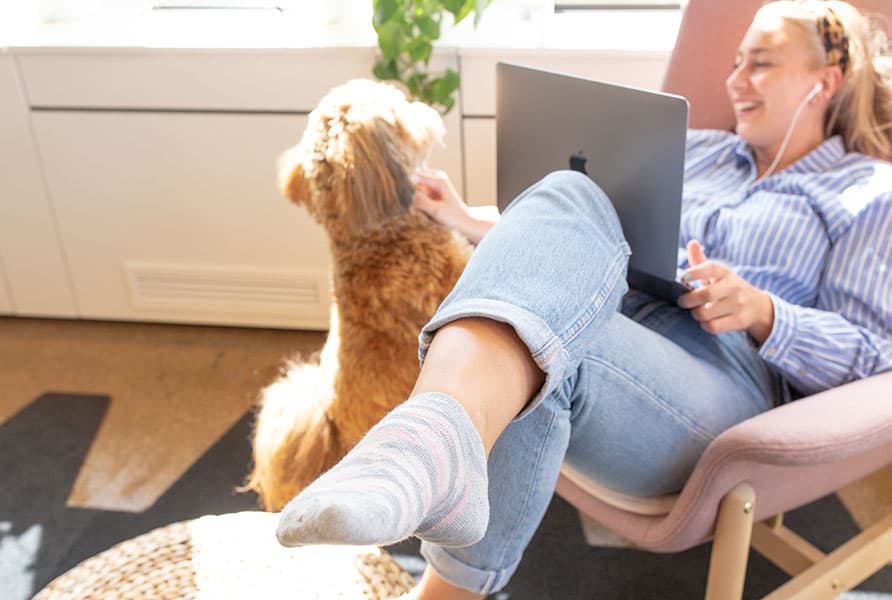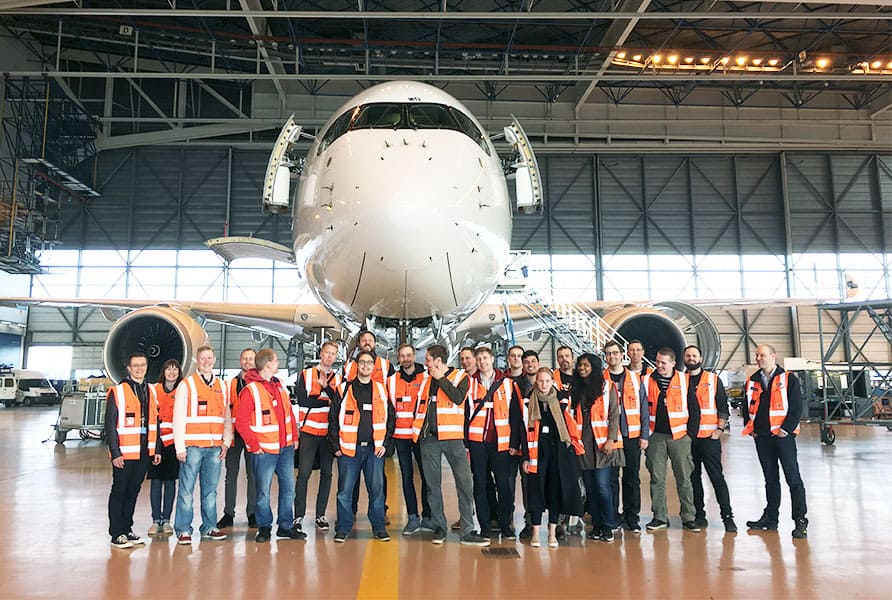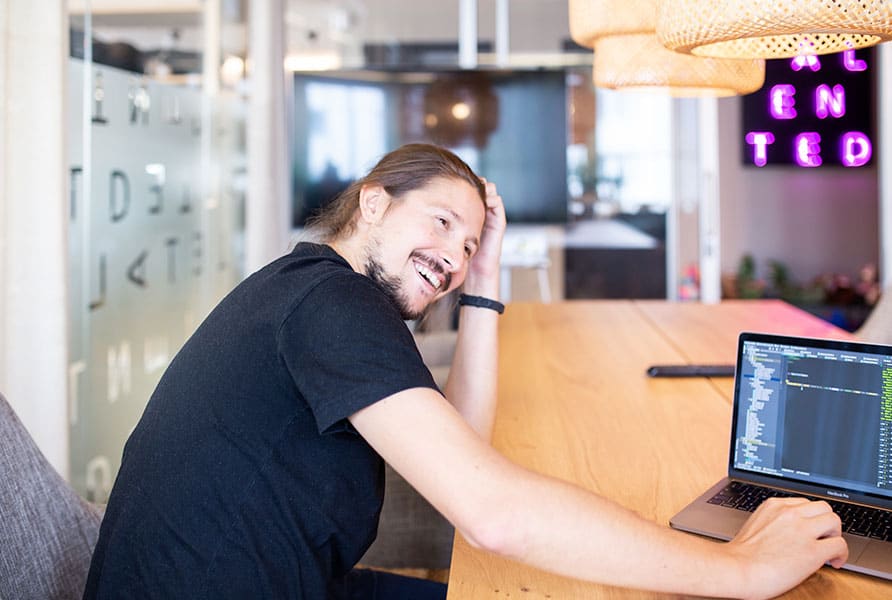 Agents at your service
Janne Kuikka
Talent Agent
Saku Tihveräinen
Talented Executive Agent