18 Jan

Remote work – Goodbye cold and hello sunshine

Let the vitamin D bring the best out of you

Sun and the vitamin D can do miracles. You feel energetic and more relaxed thanks to the lower blood pressure, it's easier to learn new and your creativity reaches a whole new level. How nice would it be to work somewhere warm during the coldest months? 

All routes lead to warmth, just pick the one that suits you best. You might first want to check all the remote work possibilities your employer has to offer. Does the company have offices abroad where you could work for a while or even permanently? Does the company own a share of a villa in Spain where you could stay for a week? In case you're a freelancer you should find out if the project you're on requires you to be present or not and after that, you're basically free to fly where ever there are internet and electricity available. 

More and more of us dream about combining traveling and working, and it's made relatively easy nowadays. There are several remote work communities, for example Remotive and Remote.co, and companies like RemoteYear and Hacker Paradise that offer remote work programs of different durations (from a couple of weeks up to one year) in different destinations for random groups of remote workers. Remote workers are provided modern working environments, fun activities, trips and networking events, but if you aren't a fan of ready planned programs this option is not for you. Those who don't like to plan too much can stop by at a local coworking space when bumped into one, work for couple hours and then continue exploring the city. Or you can go all the way eat, pray, love and leave work home.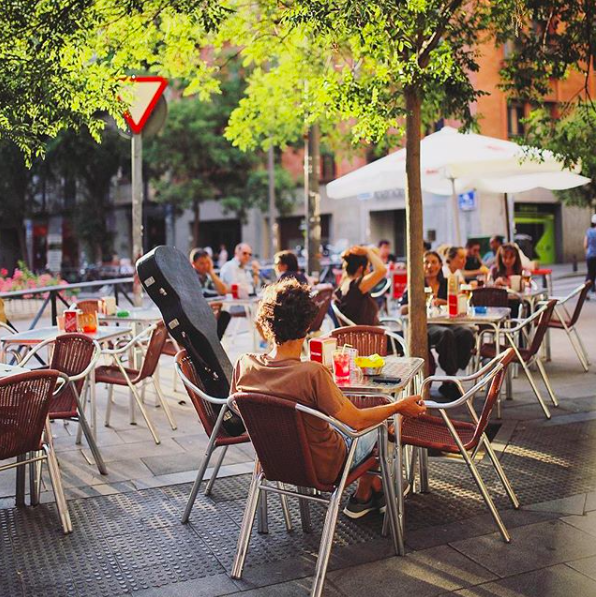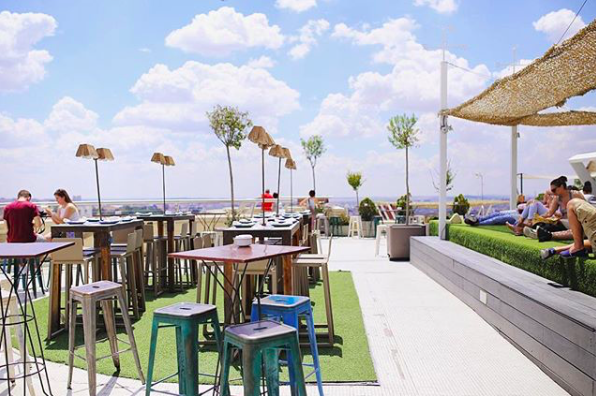 Here are some companies with offices in the 🌞
| Company | Destination |
| --- | --- |
| Codento | Spain, Australia |
| Iwa Labs | Thailand |
| Soikea Solutions | You can work from where ever you want |
| Exove | Singapore |
| Codemate | Bangkok |
| Solita | Singapore |
| Heltti | You can work from where ever you want |
Does your company have an office in the sun? Let us know!
FIND OUT YOUR NEW WORK OPPORTUNITIES
Check out our Top 50 companies for coder -list (lots of offices in Europe)