Why a developer should become an entrepreneur
How much money could I make as an entrepreneur? How do I know there's enough work? Among other topics, these tough questions occupy the minds of those considering becoming an independent software consultant. On this page, we try to answer these questions and open up the most common reasons why more and more software developers are moving from employment to entrepreneurship.
Why entrepreneurship?
Higher income
As an entrepreneur, you can charge for your work according to its value. You don't have to pay for the company's premises and the benefits it offers, but only for the things you need or want. This can leave you to over 50% more at the end of the month than as an employee, if you want to keep your expenses to a minimum. You set the hourly rate for your work. But the reality is that ultimately the customer decides whether to agree to the price. So a certain degree of flexibility must be kept. The hourly rate for senior developers in projects through Talented varies between 80-100 euros. Calculate here how much you could earn as an independent software consultant.
Freedom
As an entrepreneur, you determine how much you work. In addition, you have more opportunities to influence your work: have you always wanted to work abroad? Do you want to holiday for 8 weeks of the year or do a shorter working week? As an entrepreneur, you have more opportunities to have a say in these matters.
However, it's good to remember that entrepreneurship also comes with a lot of new responsibilities, so the total amount of work can rise. As an entrepreneur, you are responsible for the well-being of your employees, that is, yourself, so remember a reasonable amount of work and set aside enough time for leisure and relationships as burnout is not a joke.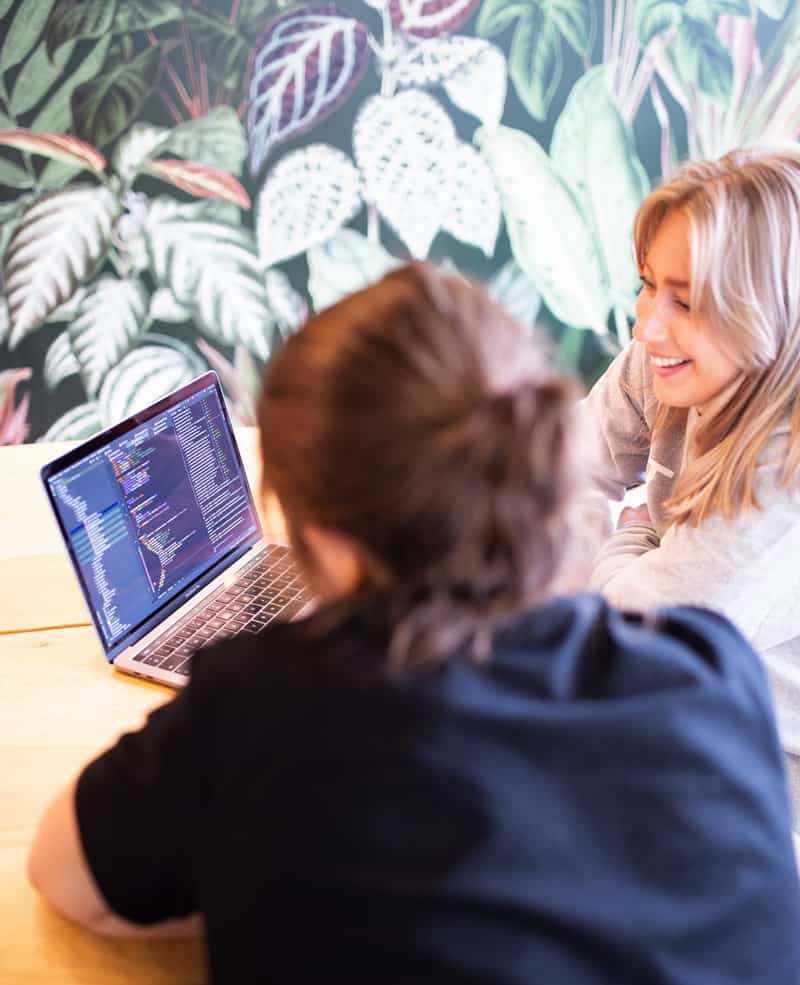 Alone or with an agent?
There is a huge spike in demand for software development, which reduces the financial risk of becoming an entrepreneur – an experienced developer is easily employed. However, it takes a considerable amount of time to find projects and meet potential customers, which is out of billable hours. So why not hire an agency to make customer acquisition for you, while also taking advantage of the stronger bargaining power of its vendor role?
At Talented, we have helped hundreds of devs who are going freelance to get up to speed as entrepreneurs and even more who are already entrepreneurs to find long-term, business-critical projects.
Differences in entrepreneurship and paid work
Entrepreneurship
+ Freedom to choose how much you work
+ More opportunities to influence your own work
+ Opportunity to make more money
+ You can choose interesting projects
+ You can influence the operation of your company
+ You can choose what benefits you want. When you stay within tax-free limits, the benefits are corporate expenses.
+/- More responsibility
– The lack of similar support network and work community as with paid work
–  Financial risk
– Risk of burnout
Employment
+ Secure income even if you are on the bench (consulting houses)
+ Different benefits provided by the Employer
+ Support network and work community
+ Training and events provided by the employer
+ Low financial risk
– Not necessarily the same freedom to choose your own projects and workload
– Not the same opportunity for higher income
– Not always the opportunity to influence the company's operations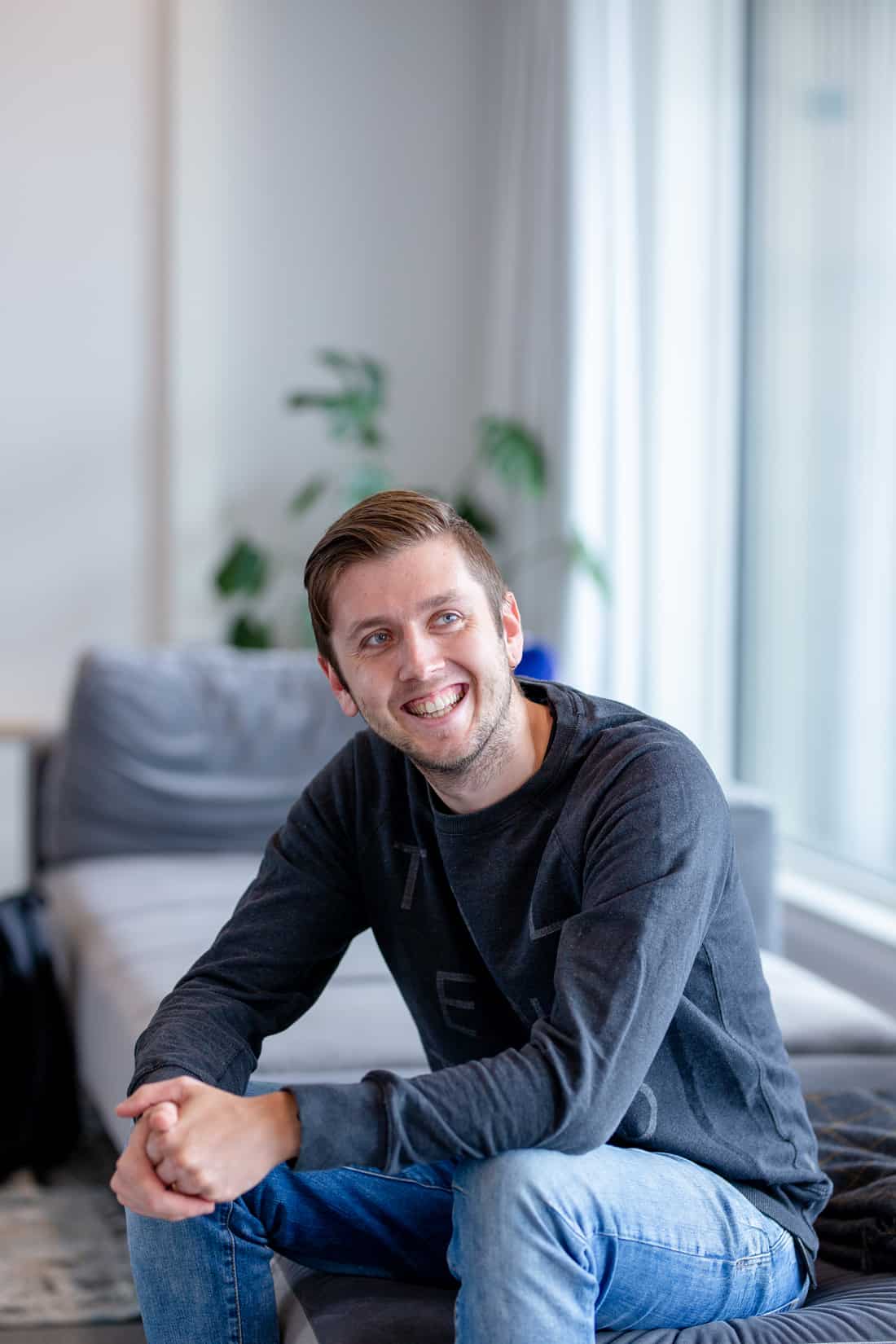 Apply for an agent
Talented makes becoming a software freelancer easy
Setting up a company – We'll plan the start together with you so that there is no break in the billed work. We can start looking for projects for you even if you haven't established a company yet or are still employed. Setting up a company is fast and easy nowadays, and there's no rush with it; we can do it together when you've found your first project.
Customer acquisition – Don't waste billable hours on the lookout for projects, our agents will handle customer acquisition for you! You set your own terms, such as hourly rate and the specs of your ideal project (industry, technologies, duration). Our agents will search for suitable projects for you accordingly.
Running the company – The members of our community have recommended several accountants, insurances and tools for fellow independent contractors. We will gladly pass on the tips so that your journey as an entrepreneur would start smoothly.
Software developer's guide to freelancing in Finland
Becoming an entrepreneur
After starting a business
Running a business