Janica Tuominen
03 Mar, 2021
Talented has exceeded my wildest dreams. Our work community is a family full of wide range rock hard expertise made perfect by the utter amount of warmth, compassion and idealistic enthusiasm.
Janica Tuominen / Legal & Public procurement subcontracting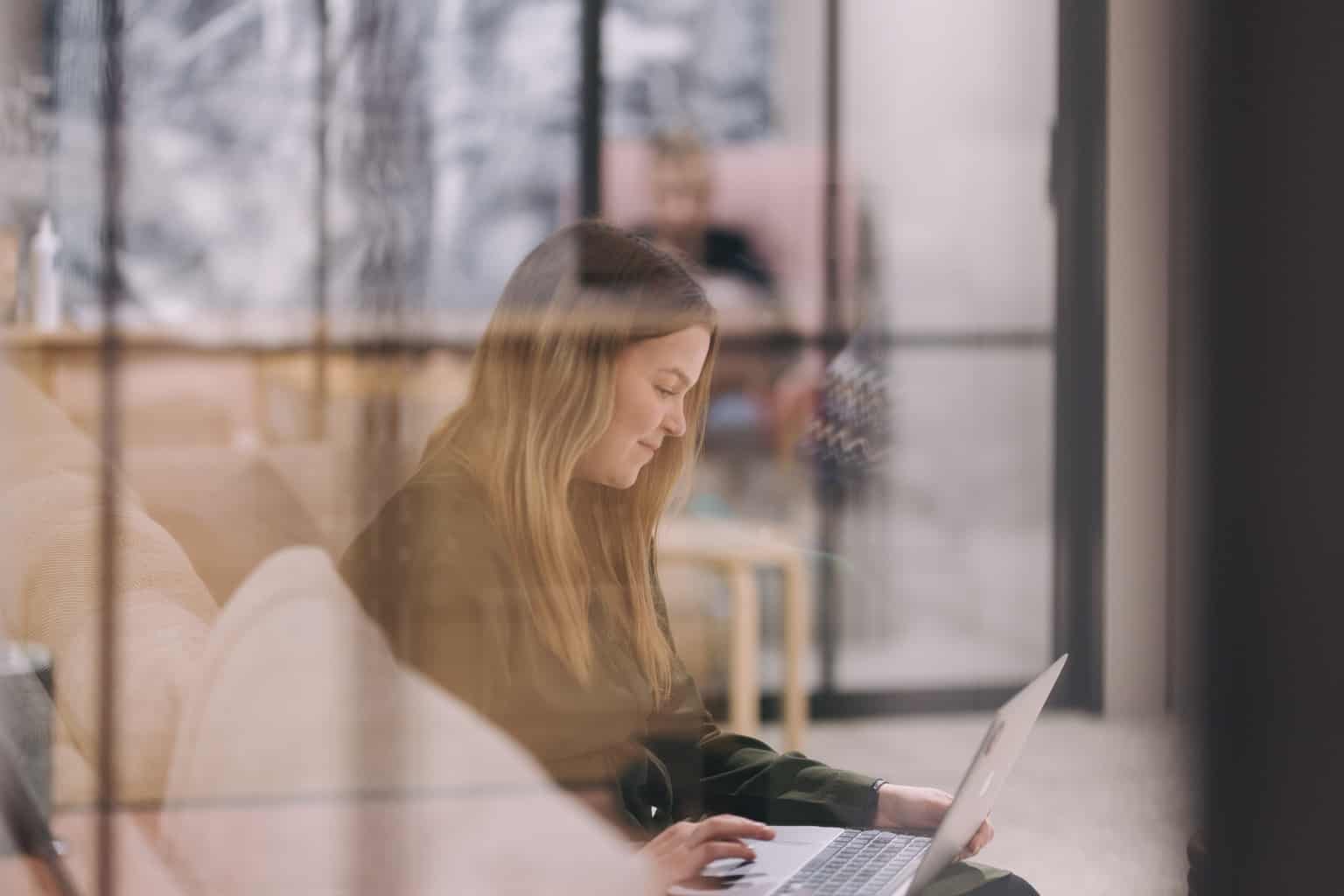 Talented employee introductions continue, next up: Janica Tuominen 🌸
Janica started working at Talented a little while ago as a Lawyer & Business Development Manager. For starters, she will develop Talented's public sector business, which includes public tenders and both contract and law-related tasks, among other things. We'll see where else the road takes Janica in the future!
She has a master's degree in law from the University of Helsinki 🎓and has previous work experience e.g. from business law in a law firm and compliance in a software company. She has also worked as a children's gymnastics coach!
"Talented has exceeded my wildest dreams. Our work community is a family full of wide range rock hard expertise made perfect by the utter amount of warmth, compassion and idealistic enthusiasm. It truly feels that at Talented we practice what we preach. I have never felt more welcomed and I'm super excited to be a part of Talented's growth journey!"
Fun fact: When stressed, Janica bakes; the more stressed she is, the more complex delicacies she bakes. Luckily her spouse has learned to stay away from the kitchen in these cases😉
Welcome to the family, we are lucky to have you💕