Erkko Vanhakartano
04 Feb, 2020
I think that it's important to try to see your work as mindful work. That means seeing how each task educates or nurtures you. I think this is the best way to find pleasure in work.
Erkko Vanhakartano / Growth Consultant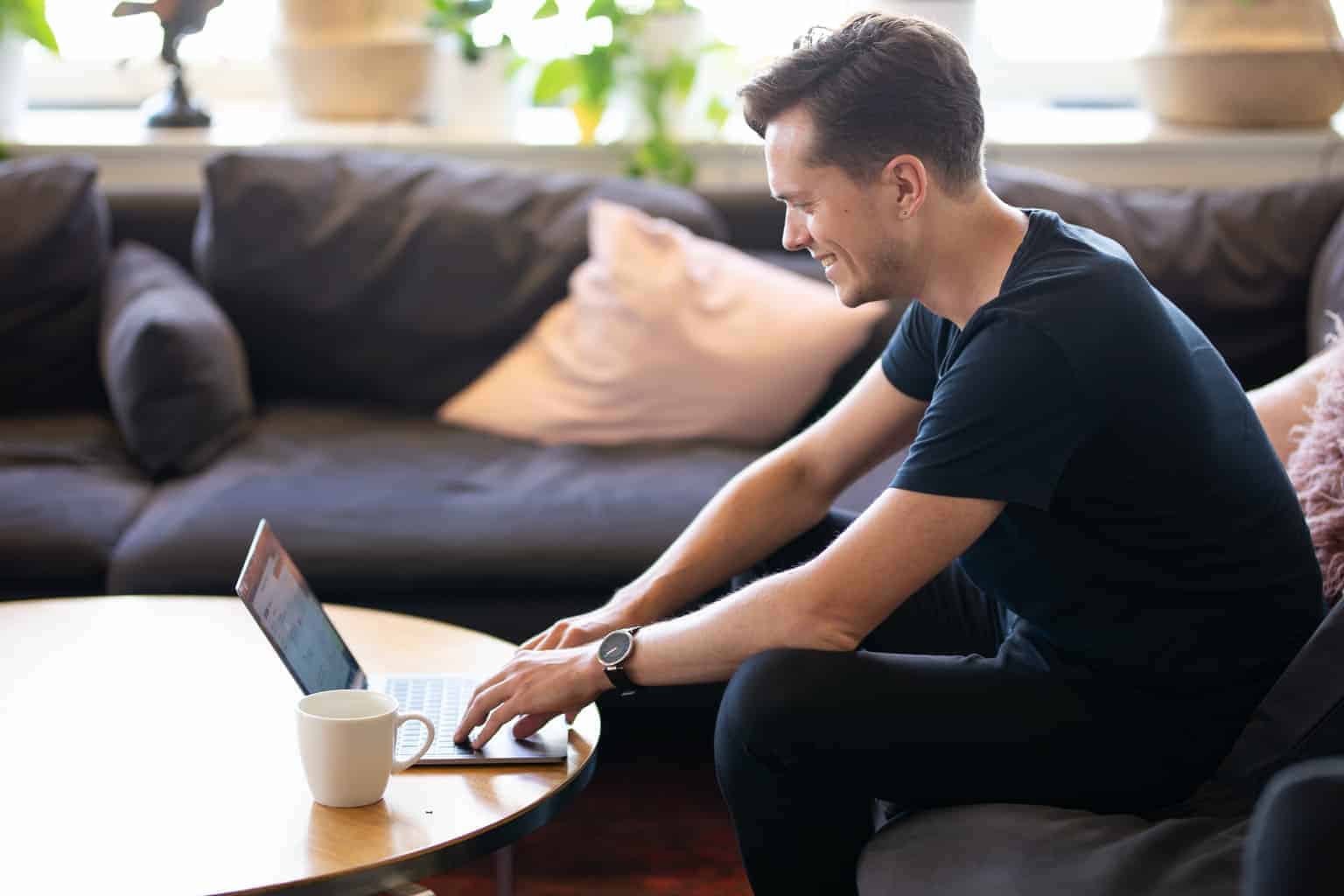 Erkko joined the Talented crew end of summer 2019. He has already jumped into his first consulting project and gotten his hands deep in the IoT-mud. 👐
Erkko has worked amidst IT recruitment for almost three years and in the world of tech the learning never ends, he says.
In his freetime this easy-going fella likes to chill, but also enjoys running, whisky sour and visiting exhibitions.🥃 Welcome to the fam @erkkovk!! #Talentedfam #recruiterlife #consulting