Software developer's guide to freelancing in Finland
Starting your own business can be nerve wracking: how do I know there are enough of jobs? What should I include in my contract template? How are my company's financial affairs handled? Among other topics, these tough questions occupy the minds of those considering becoming a freelance software developer.
In this freelance software developer's guide you will find information on the steps leading up to starting a business as well as how to run one. You can also get support from Talented's agents.
Apply for an agent
Becoming an entrepreneur
Becoming an entrepreneur is both inspiring and terrifying at the same time. In this section, we have put together content that will hopefully inspire you if you still hesitate to become an entrepreneur, and that will tell you what to do and take into account before becoming an independent software consultant.
How much money could you make as an entrepreneur?
Why become an independent software consultant?
How should the transition from paid work to entrepreneurship be handled?
How to find projects if your own network is not very extensive?
When and how will the company be founded?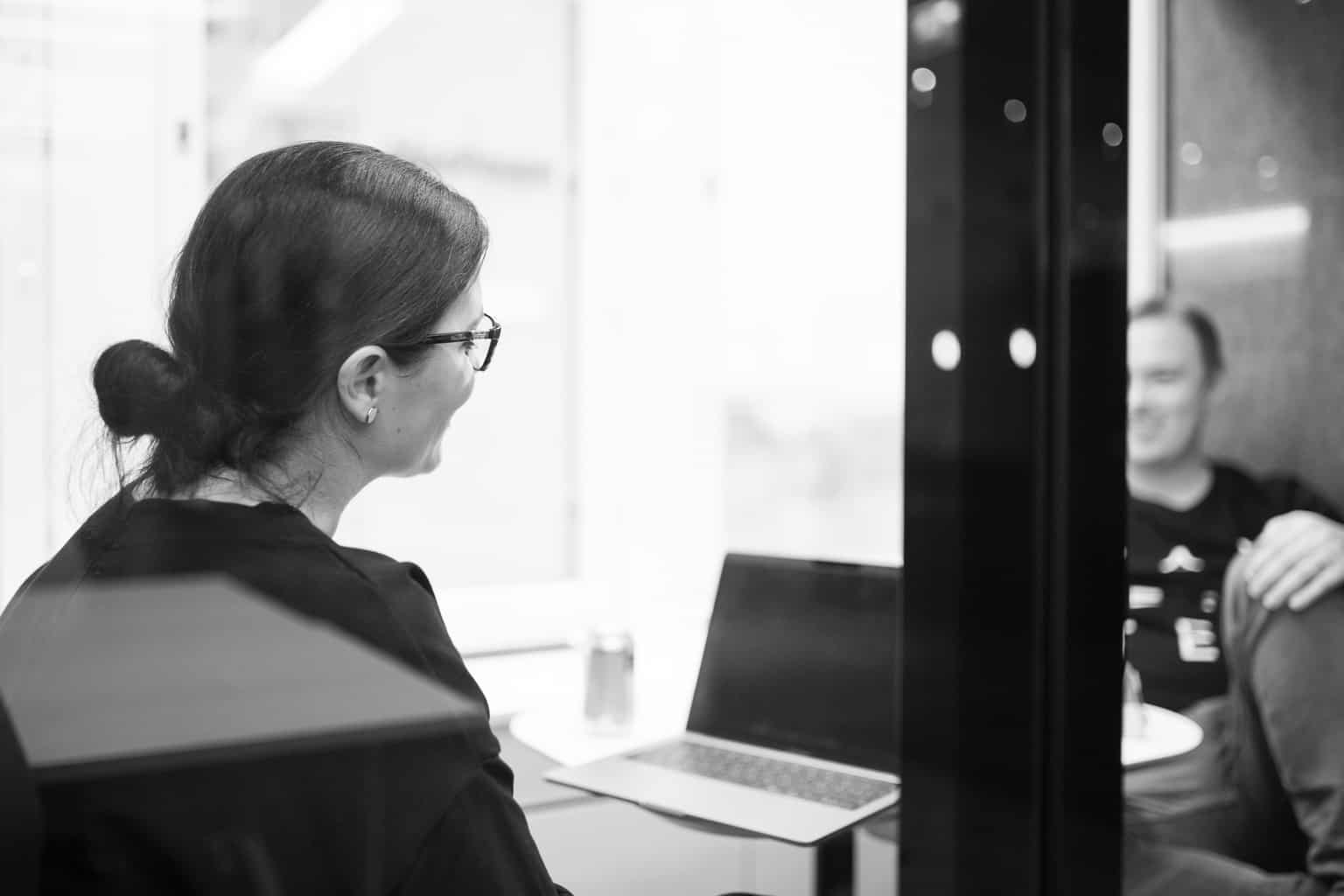 After starting a business
After starting a business, there are a slew of steps that must or should be taken. These measures make the wheels turn properly, and include:
opening a bank account for a company
getting an accountant
getting an entrepreneur's pension insurance (YEL)
 selling personal work-related tools to your company
Running a business
There are many advantages to being an entrepreneur, such as higher income and the freedom to choose how much you work. However, there are also a lot of new responsibilities and things to remember, such as one-off and recurring obligations of an entrepreneur, as well as invoicing and related considerations.
You may also wonder how to withdraw money from your company in the most tax-efficient way and whether you can offer yourself benefits as an entrepreneur. You can find information about these and many other aspects of running a business in the links below.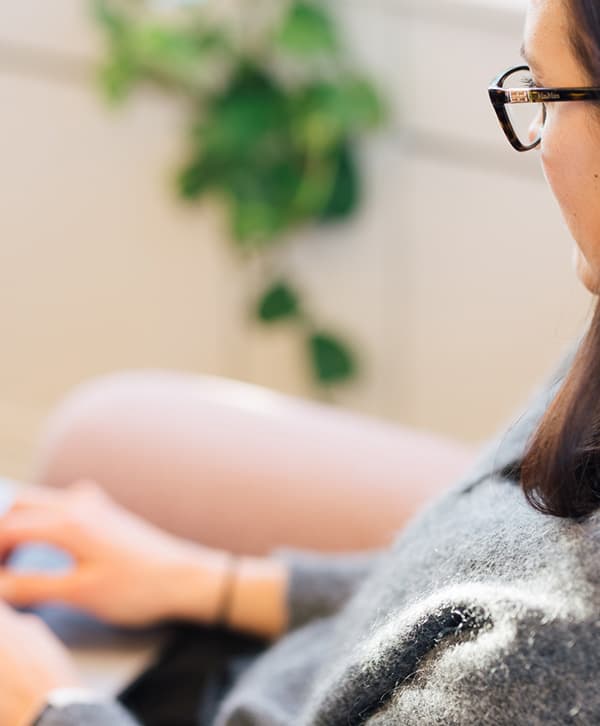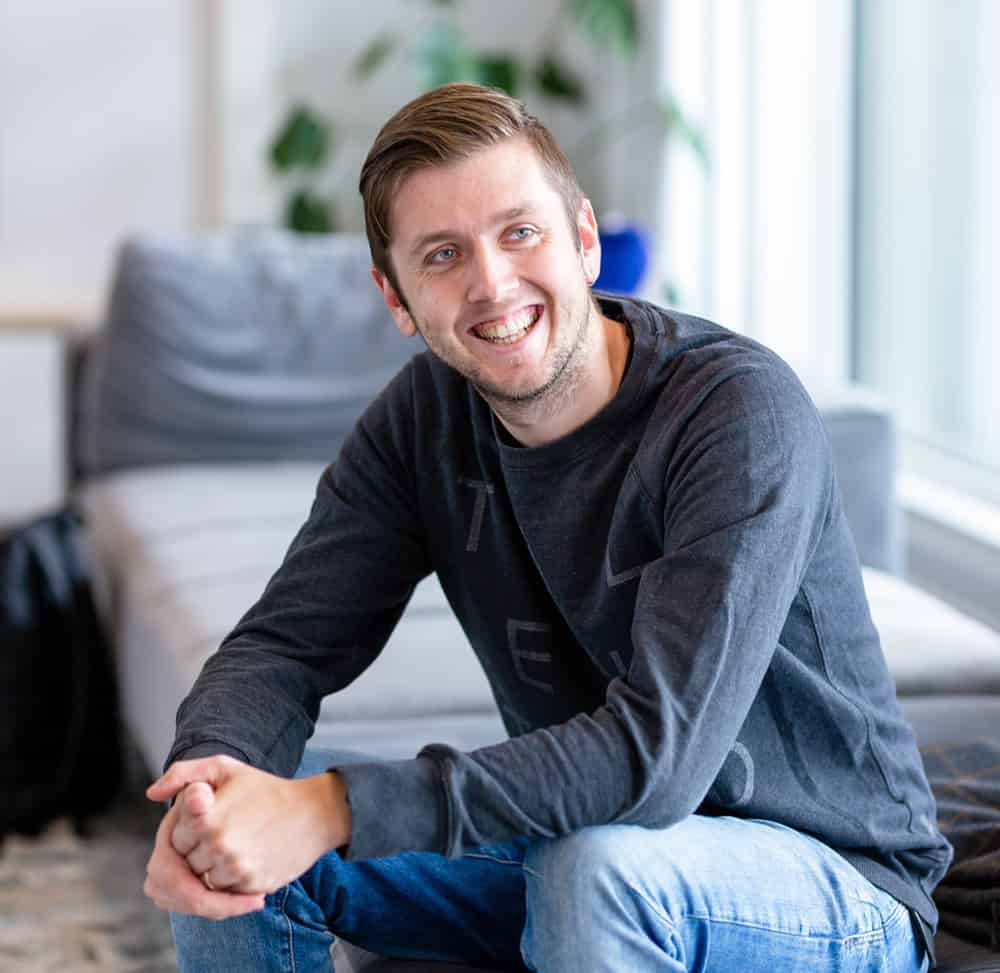 Is there something on your mind?
Talented's Anssi is happy to answer your questions and aims to shed light on obscurities and allay your concerns about becoming a freelance software developer. Book a free sparring session directly from Anssi's calendar!
Talented – software freelancer's fullstack partner
Smooth transition to entrepreneurship
We will plan the start with you so that there will be no break in the work to be billed. We can start looking for your first project, even if you don't have a company yet and are still employed.
Outsourced customer acquisition
You don't want to waste billable hours looking for projects. Our agents will handle the customer acquisition for you.
Support for contractual and legal matters
When you need confirmation on contractual or legal issues, our lawyers are at your disposal.
You set your own terms
You set your own terms and conditions, such as hourly rate, workload and what kind of projects (industry, technologies, duration) you want to work on. Based on these, our agents will be looking for suitable projects for you.
Apply for your own agent
All of our services are free of charge.