Flexible, versatile and modern way to recruit technical and creative roles.
No man is an island
Skilled developers are difficult to find, and even the most sought-out workplaces face strong competition. Talented is your friendly work life companion in developer-friendly recruiting – whether you need us throughout the process, or in fine-tuning a specific step along the way.
Our core knowledge is unique and we want to share it with you.
How we could help
The search
We can find and attract the right Talents for you.
Technical support
We can offer assistance with technical evaluations and interviews.
Challenging recruitments
Looking for the right Talent for a challenging technical role? We've got your back.
Big recruitment processes
Recruiting for multiple technical or creative roles in the near future? Don't go at it alone - we can lend you a helping hand.
Comprehensive assistance
Assistance throughout the process: from finding and attracting the right Talents to assisting with technical evaluations and interviews.
Streamlining your recruitment
We can help you smoothen your entire recruitment process, or fine-tune a specific part of it.
Recruitment strategies
We can assist you in planning both long and short-term recruitment strategies.
Employer branding
We'll share our best insights into how your company can stand out in the hot market.
Recruitment consulting or traditional outsourcing?
Outsourcing an individual recruitment process is like buying a single fish fillet at the market. In contrast, Talented Recruitment Consulting is like having consultants who will dive right into the waves (or the job market…) to catch exactly the right fish for you. And they'll wear your swag while doing it. 
For us, a successful recruitment process doesn't equal a signed contract. Talented consultants are not chasing success fees or trying to reach some fixed recruitment goals. They also don't enjoy following certain fixed procedures – they're a bunch of flexible chameleons who will change their colors according to the memo, and keep their focus on creating value for you and your potential employees. Always.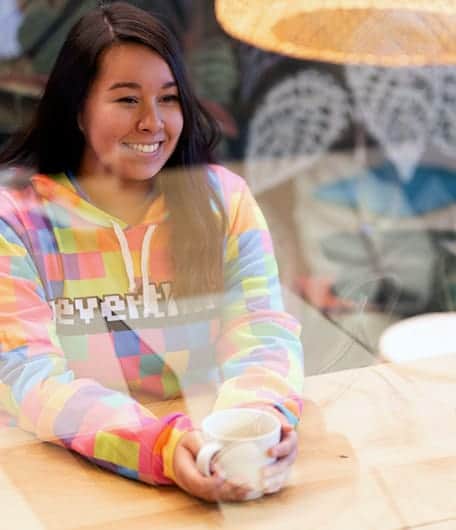 Pricing
We honestly feel that in recruitment consulting, charging by the hour is much more efficient and fair in the long run. This way, one can actually focus on quality over quantity. The hourly price of our consultants depends on the length, difficulty and scope of the case.
In those cases where the hired Talent is found through the Talented Community, success fee will not be charged from recruitment consulting customers.