Why waste precious hours on the lookout for projects when you could just as well be billing for them? Our Agents will find you the best IT projects in no time. If you're only about to deep-dive into the world of entrepreneurship, we'll equip you with what you need.
Apply for your own Agent
~3000
Senior developers in the community
1000+
Independent contractors in the community
6
Agents having your back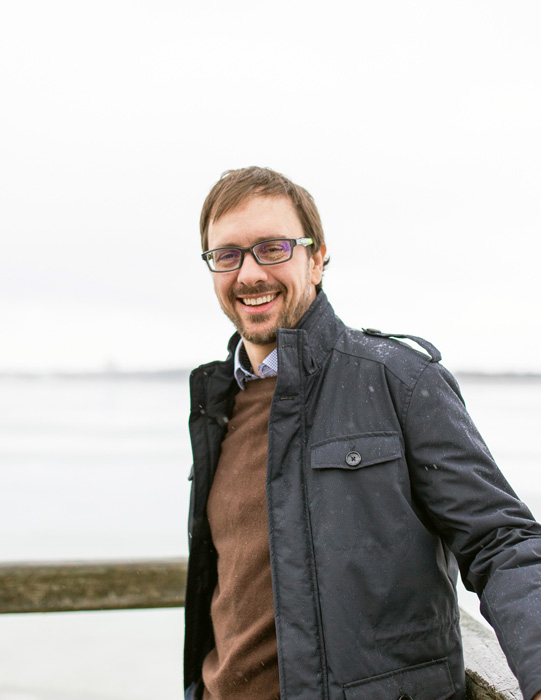 See available projects
Focus on working, not finding work
Independent contractor work offers many perks, but going through contracts or looking for your next project on top of working full hours will give anyone a headache.
Talented Agents will help you when
you want to smoothly switch from employment to entrepreneurship
you need a hand with contract and law-related questions
And, as a sweet, sweet cherry on top, you'll have our community of software professional behind you. We're quite confident that whatever questions you have in mind, someone in our network will be able to help.
Our services won't cost you a dime.
This is how it works:
1
Get in touch
Whether you're already a crackerjack independent contractor or just considering becoming one – we have both the tools and the enthusiasm to help you, every step of the way. 
2
Let's get to know each other
We'd love to hear who you are, where you come from, and what you prefer to do. By giving us a few details (like your ideal field, technologies, project length and location), we'll be able to find you projects that suit you best.
3
Wait for it
We'll keep looking around and see what's out there. Meanwhile, you can just kick back: we'll find and present you the projects that match your criteria and skill set.

4
Pick a project
When a certain project sparks your interest, we'll get you in contact with the client. We'll also help you prep for meetings and answer all legal and contractual questions you might have.
5
Name your price
You're in charge of determining your hourly rate and invoicing us at the end of each month.
6
Let's talk!
If you want to discuss independent contractor work or our services, we're right here for you. Curiosity alone is an excellent excuse to hit us up!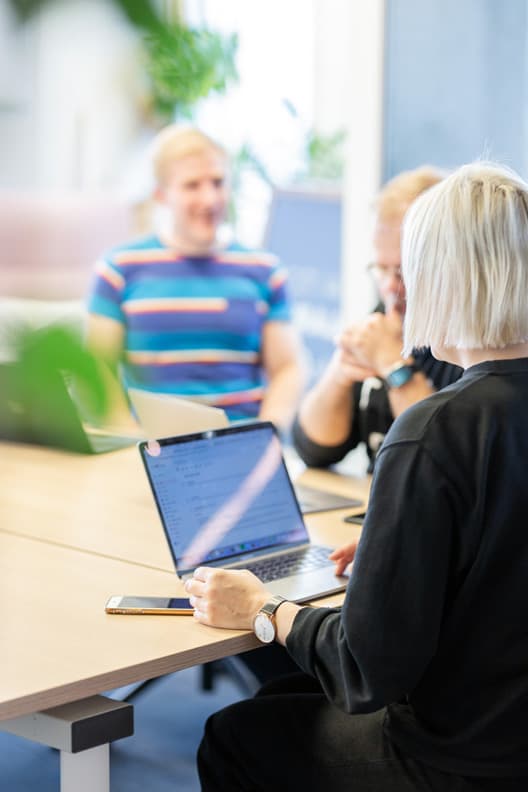 Apply for an Agent
FAQ
How can I get myself an Agent?
If you want to make the most of the outsourced customer acquisition at Talented, all you need to do is to get in touch with our Agents by filling the form. We are able to help mid-senior techies with a proven track record the best as our customers mostly look for these kinds of Talents for their projects. However, developers, designers and other techies of all levels are welcome to join the community.

We want to know all about the technologies and projects you simply can't wait to get to work with. We'll set out to find projects that match your skill set and wishes, and present them to you. We won't be waving your CV around town, but instead we'll actually check that you're interested in the project before contacting the client with you in mind.
What kind of projects does Talented have?
Normally our projects are 6+ month on-site projects with 100% allocation, but as always, there are exceptions. Most projects are located in the Helsinki area.
How about the hourly rate and invoicing?
Each consultant is responsible for determining their hourly rate themselves and should invoice Talented at the end of each month. Talented will invoice the end customer. Talented doesn't charge any commissions or other mysterious fees – for our Talents, our services are 100% free of charge.
See all
Projects you actually want to work on.
Independent contractor work is smooth sailing when the client organization believes in modern ways of working. We've chosen all our 150+ partner companies based on their developer-friendliness. We collect feedback from our community to ensure that it's real and not just big talk. 
We don't believe in workplace pecking orders and are huge advocates for a self-directing way of working. Our partners, who strongly agree with us, include small startups, game companies, consultancies and large publicly listed companies. Who would you like to work with next? 
Join the Talented Developer Community Slack
Stay up to date on Finnish software industry insights and hottest work opportunities, and connect with other techies who geek on the same stuff you do!