How much could you make as a software freelancer?
There's a huge demand for developers in the software industry. Many software professionals end up setting up their own companies in this favorable situation and offer their services through a limited liability company. Here you can calculate how much you could make as a software freelancer.
Calculate how much you could make as a software freelancer
Estimation of your turnover: 120000 €
As an entrepreneur, it's advisable not to pay yourself the full amount earned as salary but to leave some money to the company. That money can be used for paying yourself dividends or utilized by purchasing services.
Desired monthly salary: 4000 €
Turnover estimation: 120000 €
Desired monthly salary: 4000 €
| Your company | |
| --- | --- |
| Turnover | |
| Retirement insurance (YEL) | |
| Employment expenses | |
| Corporate tax 20% | |
| Profit | |
| You | |
| --- | --- |
| Annual salary | |
| Tax percentage | |
| Taxes | |
| Net salary | |
The benefits of freelancing
Bigger income
As a software freelancer, you can bill your work according to its value. You're not paying for business premises or all the possible benefits, but only the things that you need or want. As an entrepreneur, you can earn over 50% more than as an employee, if you want to keep the expenses in minimum.
Deducted VAT
You are liable to pay VAT as an entrepreneur. The benefit of it is that you can deduct VAT from your company's purchases. Typical purchases in our field are e.g. computers and laptops, mobile phones, monitors and gadgets.
Chance to influence
Have you been dreaming of working from abroad or from your own couch? Do you want to vacation eight weeks a year or work four days a week? As an entrepreneur you have more chances to influence your working.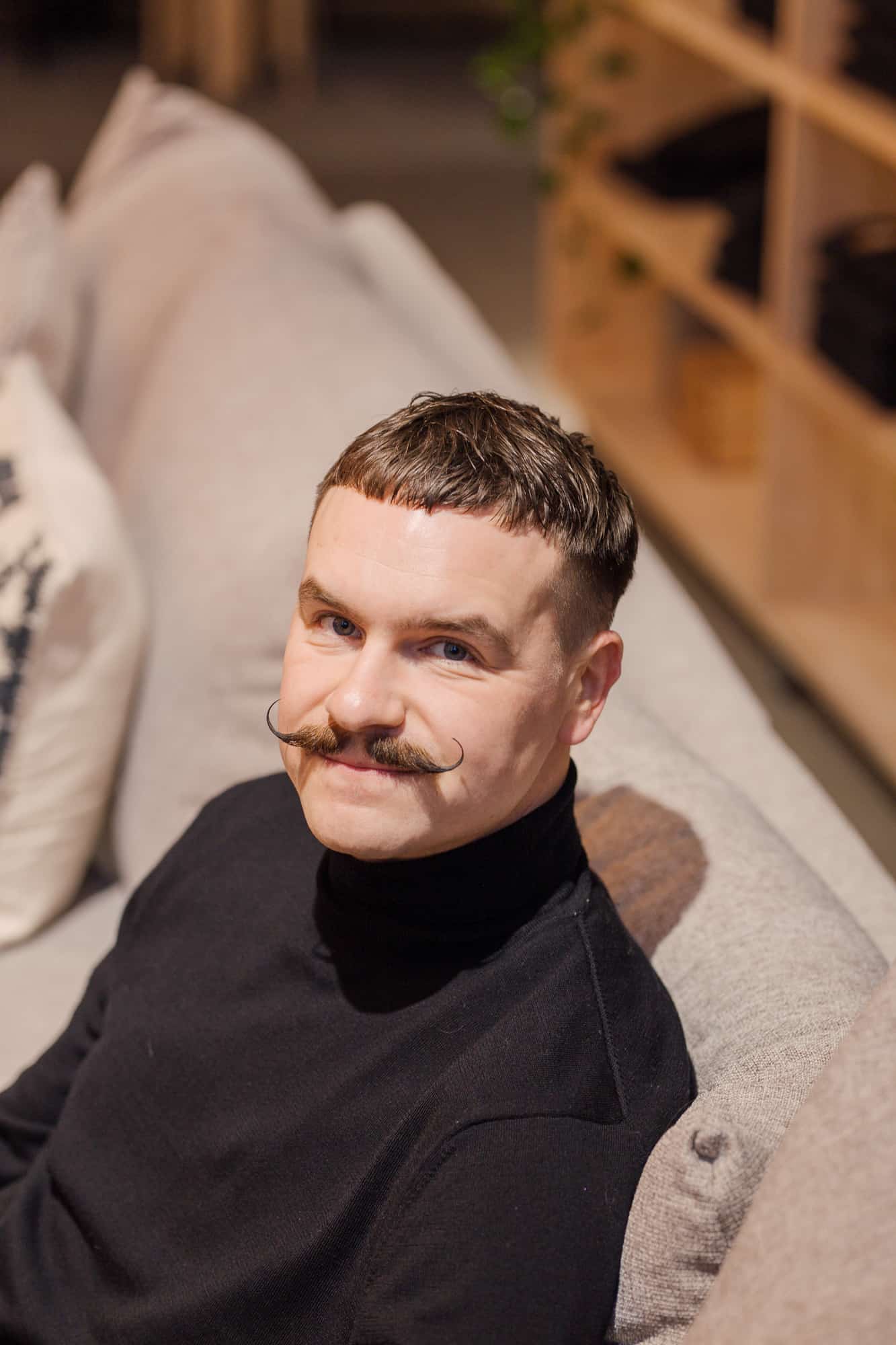 Apply for your own agent
Talented makes becoming a software freelancer easy
Setting up a company – We'll plan the start together with you so that there is no break in the billed work. We can start looking for projects for you even if you haven't established a company yet or are still employed. Setting up a company is fast and easy nowadays, and there's no rush with it; we can do it together when you've found your first project.
Customer acquisition – Don't waste billable hours on the lookout for projects, our agents will handle customer acquisition for you! You set your own terms, such as hourly rate and the specs of your ideal project (industry, technologies, duration). Our agents will search for suitable projects for you accordingly.
Running the company – The members of our community have recommended several accountants, insurances and tools for fellow independent contractors. We will gladly pass on the tips so that your journey as an entrepreneur would start smoothly.
Software developer's guide to freelancing in Finland
Becoming an entrepreneur
After starting a business
Running a business