Talented recently joined forces with Mavericks and New Things Co to form Witted, a 300 talents strong software company. This new chapter called Witted is now taking us to Sweden, and we are looking for a Country Manager to take over operational responsibility for the business there. If you'd be up for putting your creativity to test and try out even crazy ideas to make business soar in a new market, we'd love to hear from you!
Apply
What we are looking for?
Talented recently joined forces with Mavericks and New Things Co to form Witted, a 300 talents strong software company. Witted's growth ambitions are bold and expanding to several international markets is aimed. Foot has already been set in Sweden, and to make the business soar there, we are in search for a Country Manager.
The role includes
As a Country Manager, you'd take over the operational responsibility for the business in Sweden, meaning having the profit and loss responsibility. Your responsibilities would also include sales; growing the customer portfolio by finding and attracting leads and turning them into happy customers, as well as account management of existing customers. Collecting the Swedish market insight and sharing it with your peers in order to grow the business together would also be on your plate. 
As Witted has just entered the Swedish market, growing brand awareness is on the top of the task list. Brand awareness activities could include e.g. arranging events. Moreover, you'd be working amidst employer branding together with marketing & business development teams, as well as growing the local team with the right people.

The key competencies that help to succeed in and enjoy this role
Sales driven and minded person

Large scaled network of people in the IT field, both in the executive/buying organ and hands-on

experts

Experience of solution sales in the IT field

Familiarity with the Swedish IT market

Former knowledge or insight of working agreement related regulations in Sweden

Native level of Swedish language skills and excellent English language skills

Enjoys the art of mingling
To set you up for success in this role, you'll have strong backup from several teams in Finland and Norway, as well as an on-site sidekick Mirjam Sundkvist, Growth and Business Development Manager in Sweden.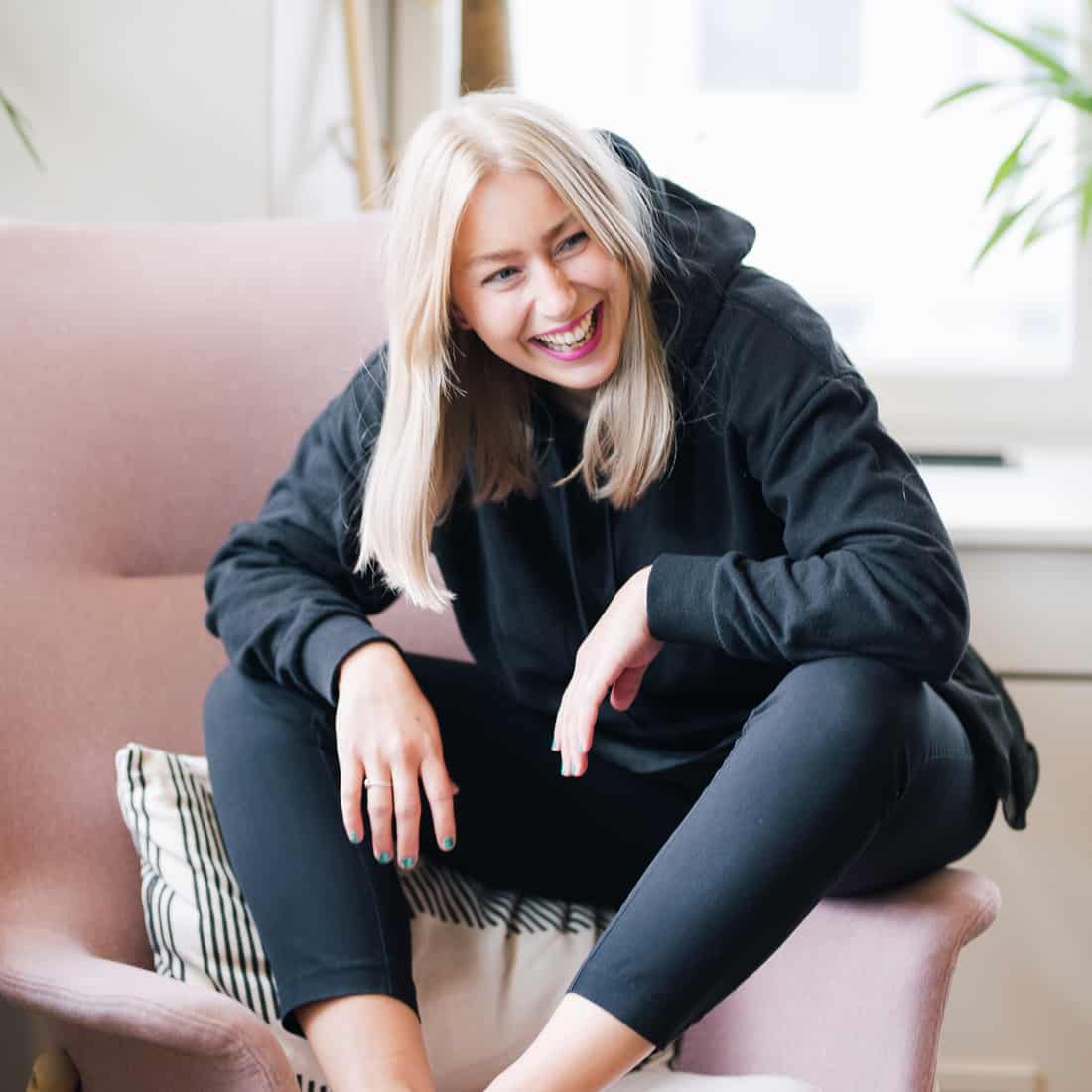 Apply
What we offer
First of all, a great opportunity to become a part of a fast growing software company with the aim of huge expansion on international markets! Moreover, we offer a supportive and down-to-earth community of over 300 Witted people. We back each other up, cross team, company and country borders.
We are huge advocates for a self-directive way of working – and we hope you are too. We believe in giving people freedom and responsibility. We also believe in constant learning. We guarantee that you will be able to learn new skills, gain experience and know-how from the intersection of IT business, meet new people and grow your professional network.  You'll have our full support on these and developing yourself and your role to the aspired direction.
To make your work as easy and efficient as possible, you get to choose your work devices. To support healthy work-life-balance, we offer you lunch benefit, and sports and culture benefit, just to name a few.
This role is located in Stockholm, Sweden, but Witted has awesome and cozy offices in Helsinki, Oulu, Turku, and Oslo too, where you are more than welcome to visit.
Got questions?
Mirjam Sundkvist
Growth and Business Development Manager, Sweden