Talented – the easiest way to become an IT freelancer
1
Smooth transition to entrepreneurship
Our job is to make becoming an IT freelancer as smooth as possible. We'll plan the start together with you so that there is no break in the billed work. If requested, we will also support you in establishing your company.
2
Outsourced customer acquisition
We will search for projects that match your skills and preferences so you can focus on working, not finding work. You set your own term, such as hourly rate and workload, on the basis of which our agents look for suitable projects for you.
3
Support in contractual and legal questions
When you need a hand with contract and law-related questions, our lawyers are at your service.
4
It's free
All of our services are free of charge. Apply for your own agent and take a smooth leap to entrepreneurship!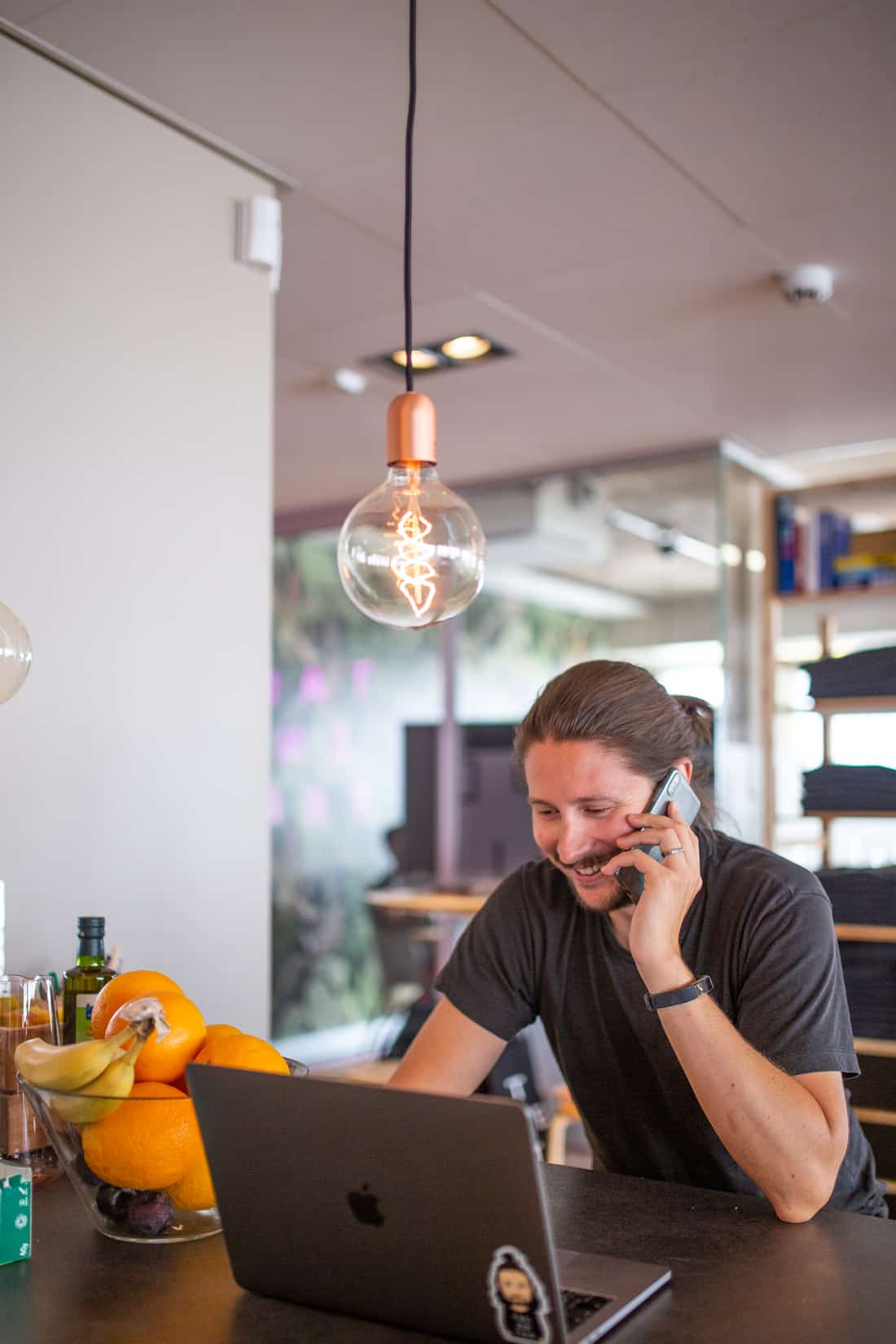 Calculate how much you could make as a freelancer
Estimation of your turnover: 120000 €
As an entrepreneur, it's advisable not to pay yourself the full amount earned as salary but to leave some money to the company. That money can be used for paying yourself dividends or utilized by purchasing services.
Desired monthly salary: 4000 €
Turnover estimation: 120000 €
Desired monthly salary: 4000 €
| Your company | |
| --- | --- |
| Turnover | |
| Retirement insurance (YEL) | |
| Employment expenses | |
| Corporate tax 20% | |
| Profit | |
| You | |
| --- | --- |
| Annual salary | |
| Tax percentage | |
| Taxes | |
| Net salary | |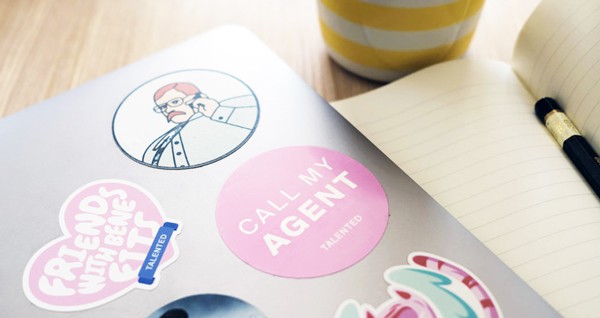 Apply for your own agent
Get in touch
We have helped hundreds of software professionals to become IT freelancers and find projects. Could we help you too?