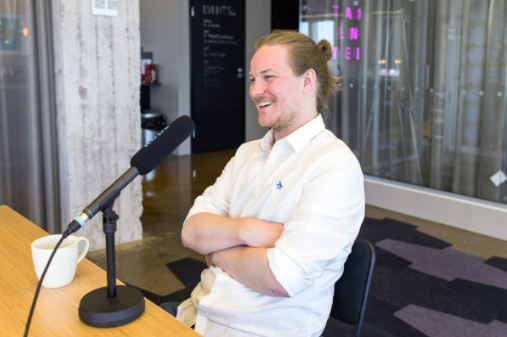 09 Dec

NOTCAST: Kaiku Health / Petri Avikainen
Mikä Notcast?
Notcast=not professional enough to be a podcast
Notcast on Talentedin tuottama IT-alaan keskittyvä hyvän mielen keskustelusarja, jonka vieraina kuullaan mielenkiintoisia henkilöitä startup yrittäjistä aivotutkijoihin. Katso kaikki jaksot täältä.
Vieraaksi Notcastiin? Ota rohkeasti yhteyttä osoitteessa hello@talented.fi 🤩
———————-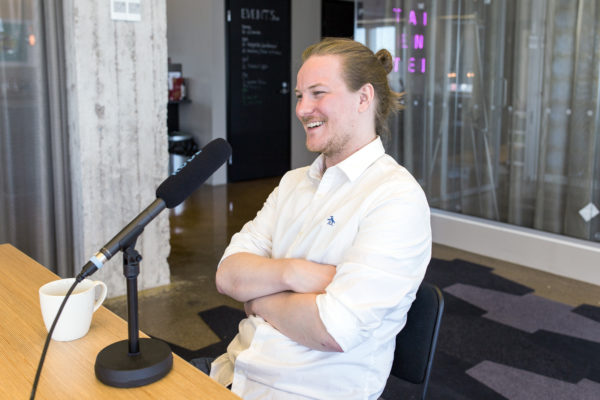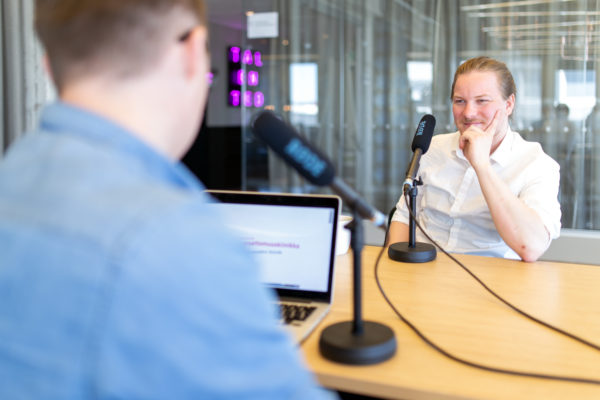 3. Kaiku Health / Petri Avikainen
Tällä kertaa mikin taakse istui Kaiku Health:in VP of Engineering Petri Avikainen. Jaksossa Petri ja Harri keskustelevat mielekkäästä työstä ja siitä, kuinka teknologia voi auttaa syöpähoidoissa.