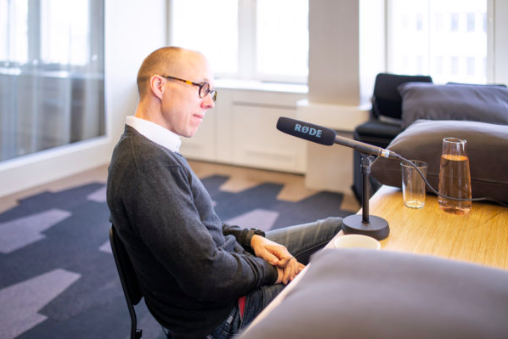 09 Nov

NOTCAST: Heltti / Timo Lappi
Mikä Notcast?
Notcast=not professional enough to be a podcast
Notcast on Talentedin tuottama IT-alaan keskittyvä hyvän mielen keskustelusarja, jonka vieraina kuullaan mielenkiintoisia henkilöitä startup yrittäjistä aivotutkijoihin. Katso kaikki jaksot täältä.
Vieraaksi Notcastiin? Ota rohkeasti yhteyttä osoitteessa hello@talented.fi 🤩
———————-


2. Heltti / Timo Lappi
Notcastin toisen jakson vieraana kuullaan Heltti Oy:n perustaja ja toimitusjohtaja Timo Lappi. Voiko yrittäjäksi ryhtymistä verrata rakastumiseen?